5 November, 2020, by Clincapture User
With a race against time to find a viable treatment or vaccine for COVID-19, ClinMax turned to ClinCapture for the third time to capture study data. ClinMax is a clinical research organization specializing in clinical trial management.
In March 2020, ClinCapture announced the use of Captivate™ Electronic Data Capture (EDC) free of charge for COVID-19 related studies through Weidley's Wish, a philanthropic initiative founded by ClinCapture CEO Scott Weidley.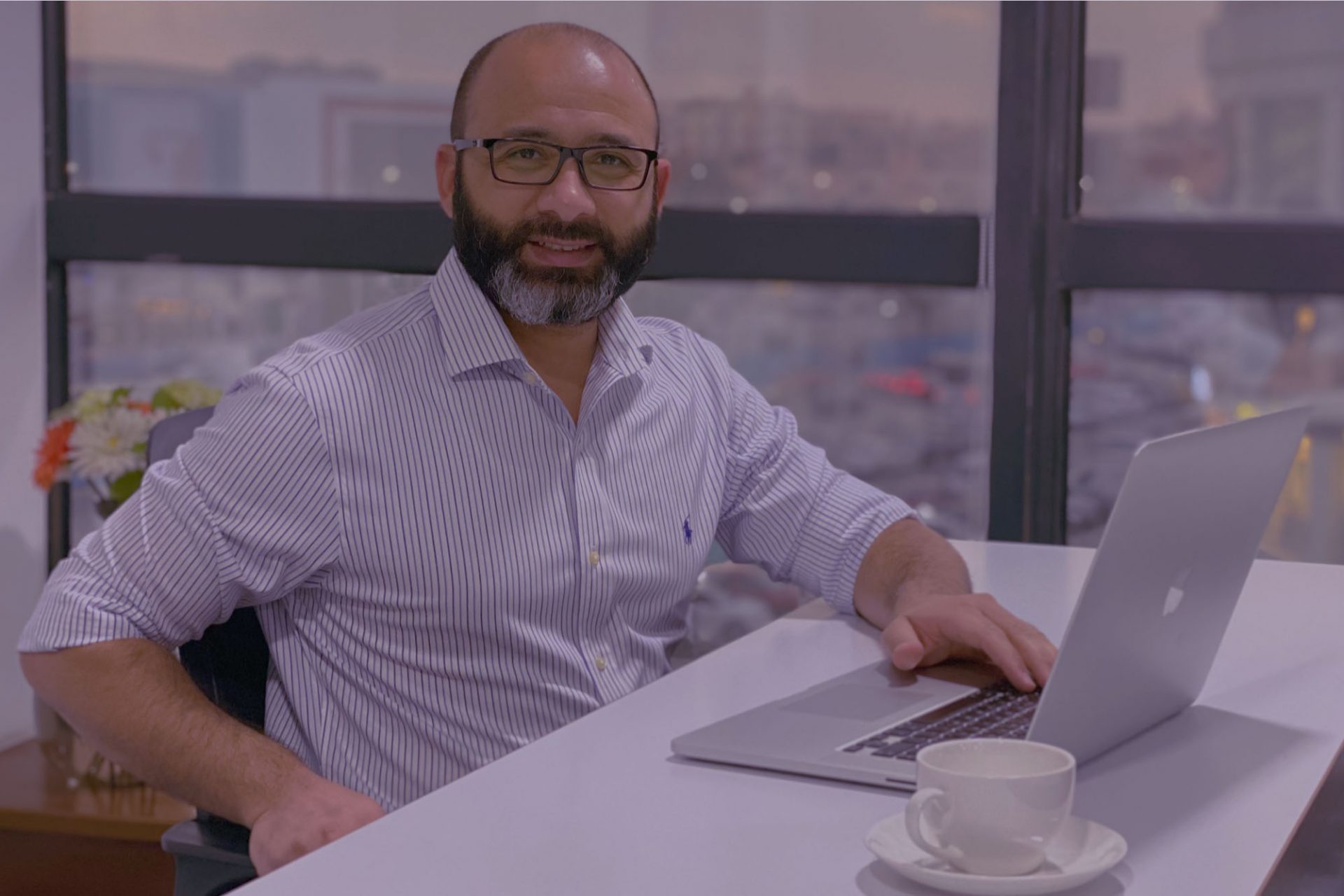 "We were using other software before, but we needed something like ClinCapture, with more advanced features like the drag and drop feature," explained Dalia Safwat, lead clinical data manager at ClinMax. 
Now, after just a few months of use, ClinMax selected ClinCapture for a third study. 
"(ClinCapture) saved us a lot of time and effort," explained Safwat. "It is user-friendly. The interface is much more familiar and efficient  than other software." 
The three studies include two potential treatments and one vaccine study. 
"ClinCapture is clear, consistent and intelligible. That's exactly what makes it user-friendly for many people to learn and use. Also, this saves the training time and makes it straightforward so we would be able to use the extra time on other tasks," Safwat said. 
Safwat estimated that it took about 40 percent less time to build a study in Captivate™ versus previous EDC software that she used. 
Safwat said a significant aspect of ClinCapture's Captivate™ EDC is the automatic closure of queries. "Some other systems go through more steps to close a query," she said. "We are less likely to have an unexpected or difficult pathway (with ClinCapture)."
Safwat said, the interactive dashboard is very efficient as this targeted tool makes navigation through CRF status, queries, etc. effortless and saves a lot of time." she explained. 
The ease of the software is backed by a supportive team. She said her team completed comprehensive training with ClinCapture.
"The training was very helpful," she said. "The help desk answered questions quickly. They are customer service-oriented." 
Khaled Prince, head of clinical operations at ClinMax, said the free EDC offer through Weidley's Wish for COVID-19 related studies is commendable. 
"It reflects how responsible ClinCapture is by using this time to play a role," he said. "This is something that will not be forgotten." 
"The whole world is in a test environment and until now, we have not passed the test," Prince said, referencing the COVID-19 pandemic. 
The studies being conducted with ClinMax are national projects in Egypt, Prince explained. 
"This is the only vaccine project in the country (of Egypt)," he said. At the time, the vaccine was in phase one and the two treatments were in phase two trials. 
"What ClinCapture is doing is outstanding and has an impact on the world," Prince said. "We are looking forward to continuing our partnership with ClinCapture." 
Up Next
17 March, 2021

What is eConsent and what are the benefits?

What is eConsent?

The Food and Drug Administration has defined electronic informed consent (eConsent) as "the use of electronic systems and processes that may employ multiple electronic media, including text, graphics, audio, video, podcasts, passive and interactive Web sites, biological recognition devices, and card readers, to convey information related to the study to obta

Read more +

10 March, 2021

What is Captivate™ Reporting?

Captivate

™ Reporting 

was created with our customers in mind. At ClinCapture, we understand how important it is to have the ability to access trial data easily. That is why we created Captivate™ Reporting, a new tool

Read more +

9 February, 2021

What are the benefits of eSource for a clinical trial?

As the number of remote and decentralized trials increased due to the COVID-19 pandemic, the need for technology and questions about what is needed to run these trials efficiently also rose. We will break down what electronic Source (eSource) is and why you should consider it for your clinical trial.

What is eSource?

eSource data is data initially recorded in electronic form

Read more +