6 May, 2019, by clincapture-client
If you work in clinical, and you have a Netflix account, you might have seen the recently released documentary "Bleeding Edge," which spotlights the dangers that accompanies medical devices in America. It claims that America's laid back approach to medical device testing and approvals can lead to serious health complications and that the FDA is simply not protecting patients enough. The documentary argues that, since the FDA began regulating approvals for medical devices in 1976, medical devices have evolved in complexity, but testing to these devices has not, making it aeasy for medical devices to reach the market without much clinical testing.
Why? The main reason behind this is the substantial expense medical companies have to bear to send each device through massive amounts of clinical testing. To address this problem, the 510 (k) pathway provision was created, according to which a manufacturer can bring a new medical device into the market (without clinical testing) if they can prove that the product is similar, or equivalent, to a product already on the market. Many argue that this chain of untested medical devices often causes unforeseen injuries in patients who are exposed to them.
In early 2018, the FDA issued guidance on Real World Evidence for medical device testing, as they can help determine the safety and effectiveness of a drug or device. Real World Evidence are health information from unique sources like electronic health records, billing databases, and product and disease registries. They can provide great insight into the benefits and risks of medical devices, including how they're used by health care providers and patients, and how they perform under the conditions of routine medical practice.
Like many others, we at ClinCapture believe in the power of medical device testing to truly determine the effectiveness of a medical device product. ClinCapture specializes in providing software for Medical Device and Diagnostic trials. ClinCapture provides features specific to Device workflows and flexible pricing structures to suit the needs of the Device market. That is why we have worked alongside hundreds of clinical researchers to help safely bring medical devices into the market through clinical trial testing.
About the author:
ClinCapture provides a powerful eClinical platform that enables sponsors and CROs to rapidly build and deploy studies, lower clinical trials costs, and streamline data capture processes. Offering a host of private cloud solutions, ClinCapture's technologies help advance the evaluation and development of drugs, biologics, and devices that demonstrate promise for the diagnosis and/or treatment of a wide range of diseases or medical conditions. For more information, please visit clincapture.com or follow us at @ClinCapture.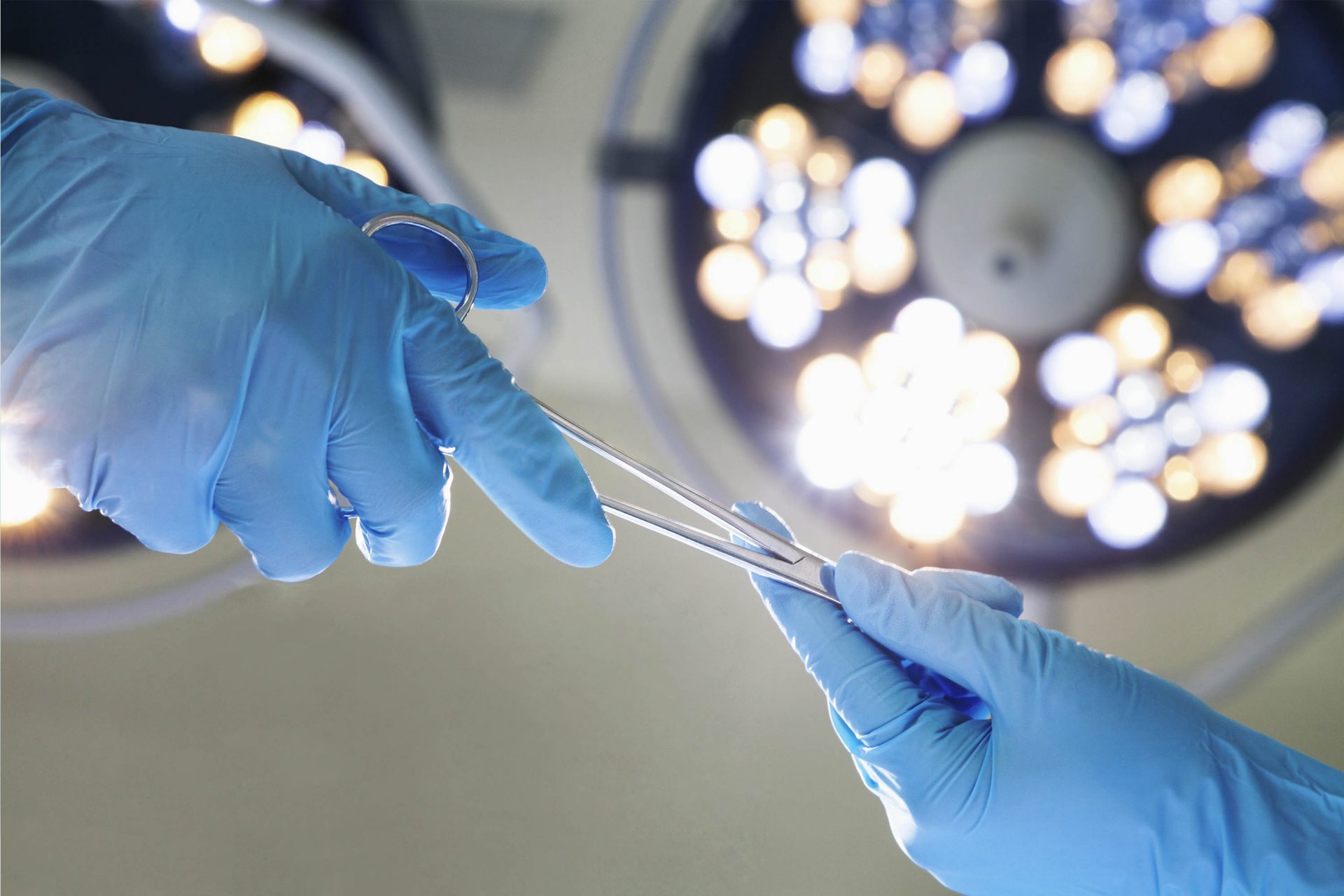 Up Next
2 September, 2020

ClinCapture announces Captivate 3.4

ClinCapture is excited to announce Captivate 3.4 with new features that improve your experience. We've enhanced the system and added additional tools. Here is a breakdown of the changes:

Build

New VAS Scale Printable annotated case report forms (CRFs) Customizable date/time format Ability for users to fully build and configure patient surveys themselves within ePRO

Read more +

Are accelerated trials the new normal?

Over the past several months, clinical trials have moved at a rapid pace to find viable treatments for COVID-19. The Food and Drug Administration (FDA) created an emergency program that "uses every available method to move new treatments to patients as quickly as possible." As of July 31, more than 570 drug development programs were in planning stages, more than 270 trials were reviewed by the Read more +

1 September, 2020

Meet the Team: Scott Weidley

In San Francisco, as office spaces remain closed, workers are busy keeping up with day-to-day business out of their homes. That includes ClinCapture CEO Scott Weidley. Sitting in his home office surrounded by vintage guitars, Weidley checks-in with employees through video calls and emails. "I am very proud of what the team has accomplished while working remotely, but I am excited for the day

Read more +