5 February, 2019, by clincapture-client
By now, we have amply discussed the Electronic Data Capture (EDC) system and its benefits as compared to paper-documented clinical trials (if you missed it, read more here). We have also covered the different types of EDCs in the market and how private cloud EDC systems have grown in popularity among clinical trials. EDC, however, is not the only area where technology has made a big impact in clinical trials. There are other areas related to the management of the study itself, as site selection and initiation, recruiting patients and scheduling their appointments, and paying the subjects who participate in the study. They are handled by Clinical Trial Management System (CTMS). Let's shed some light on the key differences between these two enabling technologies.
EDC (Electronic Data Capture) – the clinical trial data collection platform
An EDC is a software database that allows researchers to collect patient data in a clinical trial. It focuses on data collection, monitoring, and reporting on data in the database collected form clinical sites. EDC can also act as the repository for source data, allowing resources to conduct eSource trials.
CTMS (Clinical Trial Management System) – the clinical trial management platform
A CTMS is a software designed to address the inefficiencies on the management and operational sides of research, consisting of different tools like site selection and monitoring, patient recruitment, contact management, financial management, and regulatory document tracking. It focuses on the operational oversight of the study itself. CTMS contributes in the conduction of a clinical trial, however it does not focus on data collection.
We hope this helped you learn more about EDC vs. CTMS!
ClinCapture provides a powerful private cloud EDC tool that enables sponsors and CROs to rapidly build and deploy studies, lower clinical trials costs, and streamline data capture processes. And our EDC is compatible with CTMS! If you are interested in using a private cloud EDC system, consider Captivate 2.0 EDC, featuring outright integration with other CTMS platforms. Whether you are ready to buy or would like to learn more, set up a demo today to experience our private cloud EDC system! Ready, set, deploy (on a private cloud, of course)!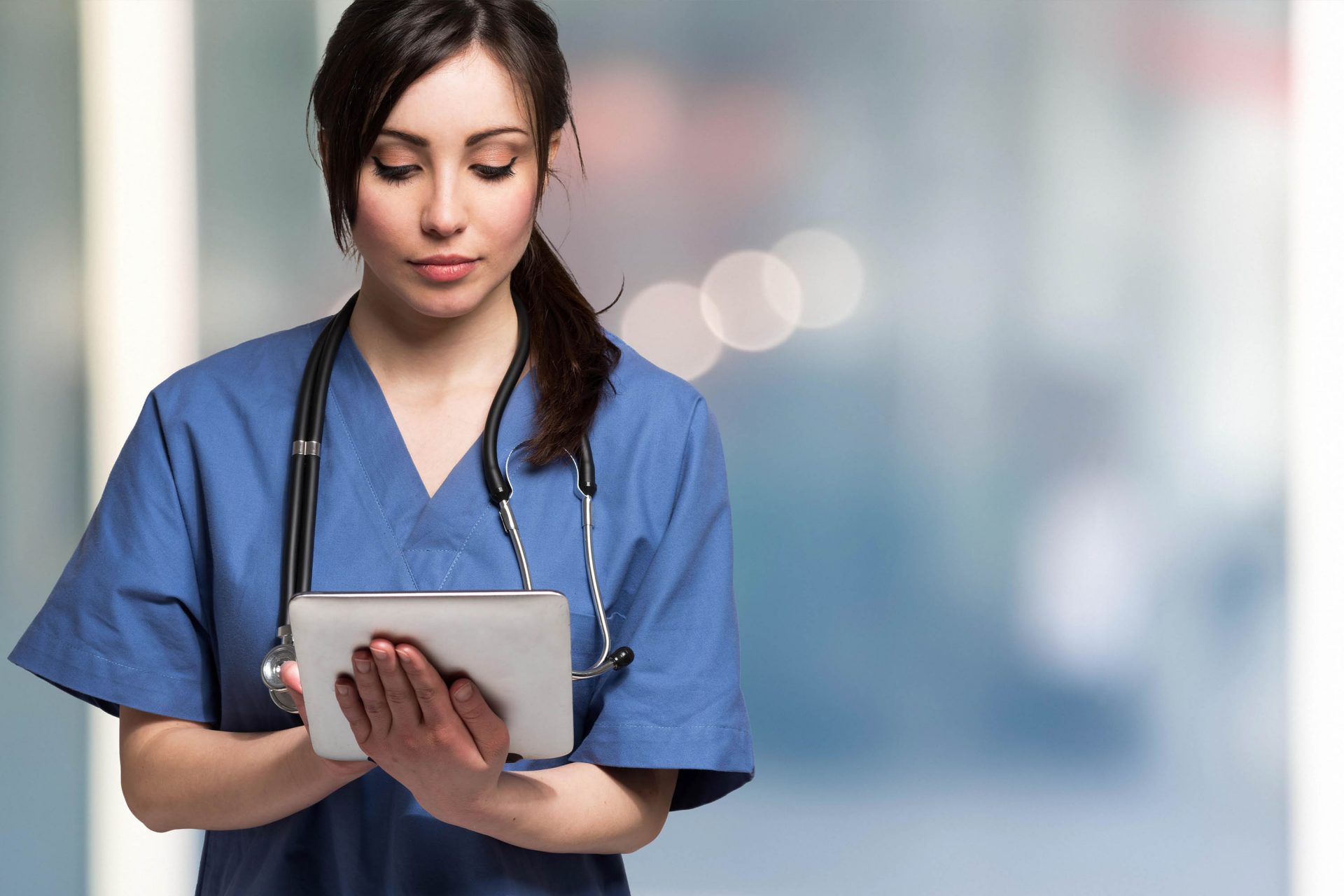 Up Next
16 October, 2020

How the customer success team personalizes the ClinCapture experience

"We are a close-knit team, so everyone knows what is happening all the time," said Alexis Hanley, customer success specialist at ClinCapture. Hanley is part of the team that works with customers to resolve any inquiries. She believes ClinCapture has a unique edge compared to other customer success teams. The secret to the team's success: caring and personalization.

Read more +

2 September, 2020

ClinCapture announces Captivate 3.4

ClinCapture is excited to announce Captivate 3.4 with new features that improve your experience. We've enhanced the system and added additional tools. Here is a breakdown of the changes:

Build

New VAS Scale Printable annotated case report forms (CRFs) Customizable date/time format Ability for users to fully build and configure patient surveys themselves within ePRO

Read more +

Are accelerated trials the new normal?

Over the past several months, clinical trials have moved at a rapid pace to find viable treatments for COVID-19. The Food and Drug Administration (FDA) created an emergency program that "uses every available method to move new treatments to patients as quickly as possible." As of July 31, more than 570 drug development programs were in planning stages, more than 270 trials were reviewed by the Read more +