Private Clinical Cloud™
Captivate™ is a suite of eClinical applications built on ClinCapture's Private Clinical Cloud™ platform. The Private Clinical Cloud™ was developed specifically for Clinical Researchers, as it uniquely provides the privacy, performance, and power to meet regulatory requirements, facilitate trouble-free data entry, and allow researchers to gain insight into data in realtime.
eCOA / ePRO

Captivate™ eCOA/ePRO includes advanced features to seamlessly capture patient/observer data.

Popular Features

Advanced Accessibility/Integration
User-Friendly
Unifies Responses in EDC System

EDC with Dictionary Coding

Captivate™ EDC, powered by the Private Cloud, includes Dictionary Coding in the Standard version.

Popular Features

Powerful eCRF Build tool
Risk-Based Monitoring
Includes Dictionary Coding

Randomization

Captivate™ randomization module fully integrates with data collection processes and allows for easy and intuitive set-up.

Popular Features

Unlimited IWRS
Double-Blinded trials
Advanced Algorithms
Comparison Guide to EDC Systems

On Premises EDC
Public Cloud EDC
Provides each customer with their own private software instance


Database can be fine-tuned for each customer's best performance


Customer can control product upgrades


Software system does not require revalidation on forced upgrades


Latest version of the software is available at no additional cost


Dedicated IT support not required


No servers to install or support


International servers available

Depends on provider
Depends on provider
$
$$$
Depends on provider
Proven Performance
2405

+

Registered users

23615

+

CRFs designed

2410

+

Studies
WeData Managers
Using data from a clinical trial performed in ClinCapture, Reva Medical has received a CE mark for its Fantom Device
The Fantom is a drug-eluting bioresorbable coronary scaffold. ClinCapture is proud to help bring potentially life-saving products into the market.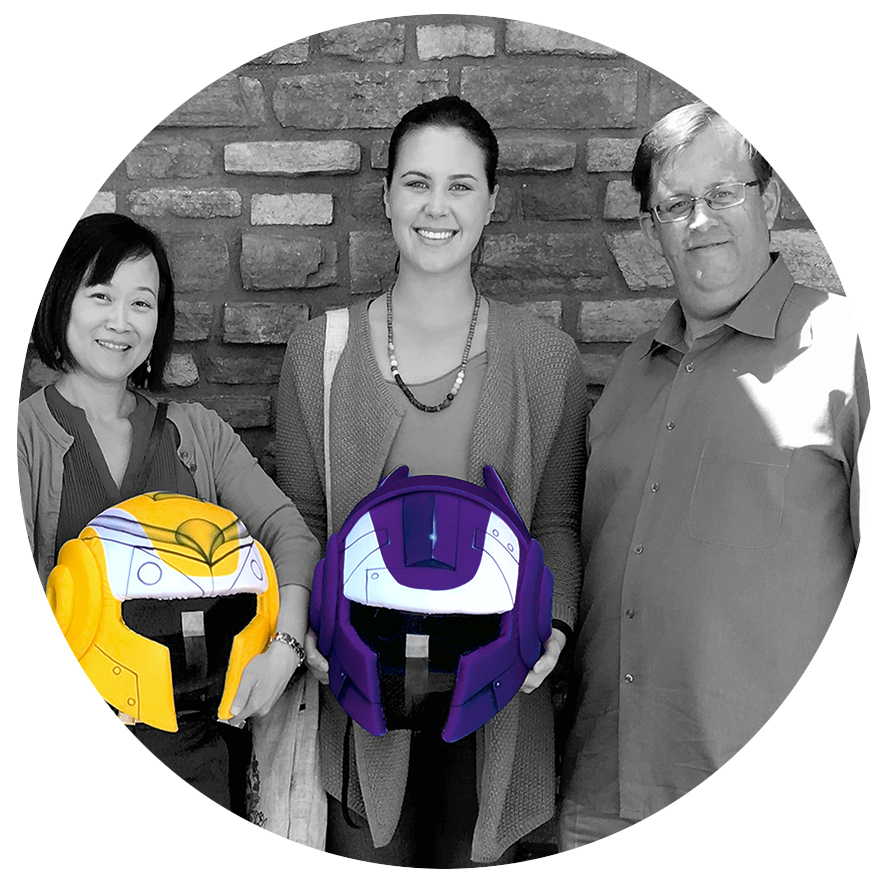 Jeffrey Anderson
President/CEO – REVA