4 October, 2019, by clincapture-client
As a research organization, you are probably familiar with the strict guidelines to file a New Drug Application (NDA) with the U.S. Food and Drug Administration (FDA) and other review processes. Since research companies are usually on a tight schedule for their products to reach the market before competitors, filing early is critical. This is most important if you are in the final phases of your research. During these phases, any minor delay that impedes a timely filing can be detrimental for a study. Unfortunately, these delays can sometimes be caused by a third-party provider, such as an Electronic Data Capture (EDC) system provider. When evaluating potential systems to use for your upcoming studies, make sure to ask the provider about their estimated time frames for the following: 
Set-Up 
How long does it take your EDC provider to get you on-boarded as a new customer? Do they introduce you to the customer success team right away? Are they eager to give you access to all the resources and contacts needed to make your study a success from the beginning? Setting you up as a customer is a crucial part of starting your study and any delays on the provider's end can take a toll on your study's timely progress.
Training 
How long will take your team to learn how to use the system and even start building a study within the system? Can the EDC provider start training right away or is there a long waiting period? How complex is the system? Is it going to take your team a few days, weeks or months to feel comfortable using the system?
Building Studies
Once your team feels comfortable using the EDC system, how long is it going to take your team do actually build a study? Does the system offer free drag and drop features or would form-building have to be outsourced to developers? If your EDC provider is building the forms for you, what is their estimated time frame for completion?
Support Cases
With any EDC system, there are going to be kinks and questions along the way. These questions can delay having your study go live. Does your EDC provider value customer support or will you be considered "just a number"? Is your EDC provider going to answer your questions right away or will you be placed on a large queue of support inquiries? 
By going with a nimble and smaller Electronic Data Capture (EDC) company, like ClinCapture, that places a high importance on customer support and efficiency, research organizations have a better chance of pulling off quicker set-up, build, training, and support time frames. This helps research organizations stay on top of filing deadlines to ensure they reach the market before competitors. Are you ready to demo Captivate EDC? Request a demo here.
About the Author
ClinCapture provides a powerful eClinical platform that enables sponsors and CROs to rapidly build and deploy studies, lower clinical trial costs, and streamline data capture processes. Offering a host of private cloud solutions, ClinCapture's technologies help advance the evaluation and development of drugs, biologics, and devices that demonstrate promise for the diagnosis and/or treatment of a wide range of diseases or medical conditions. For more information, please visit clincapture.com or follow us at @ClinCapture.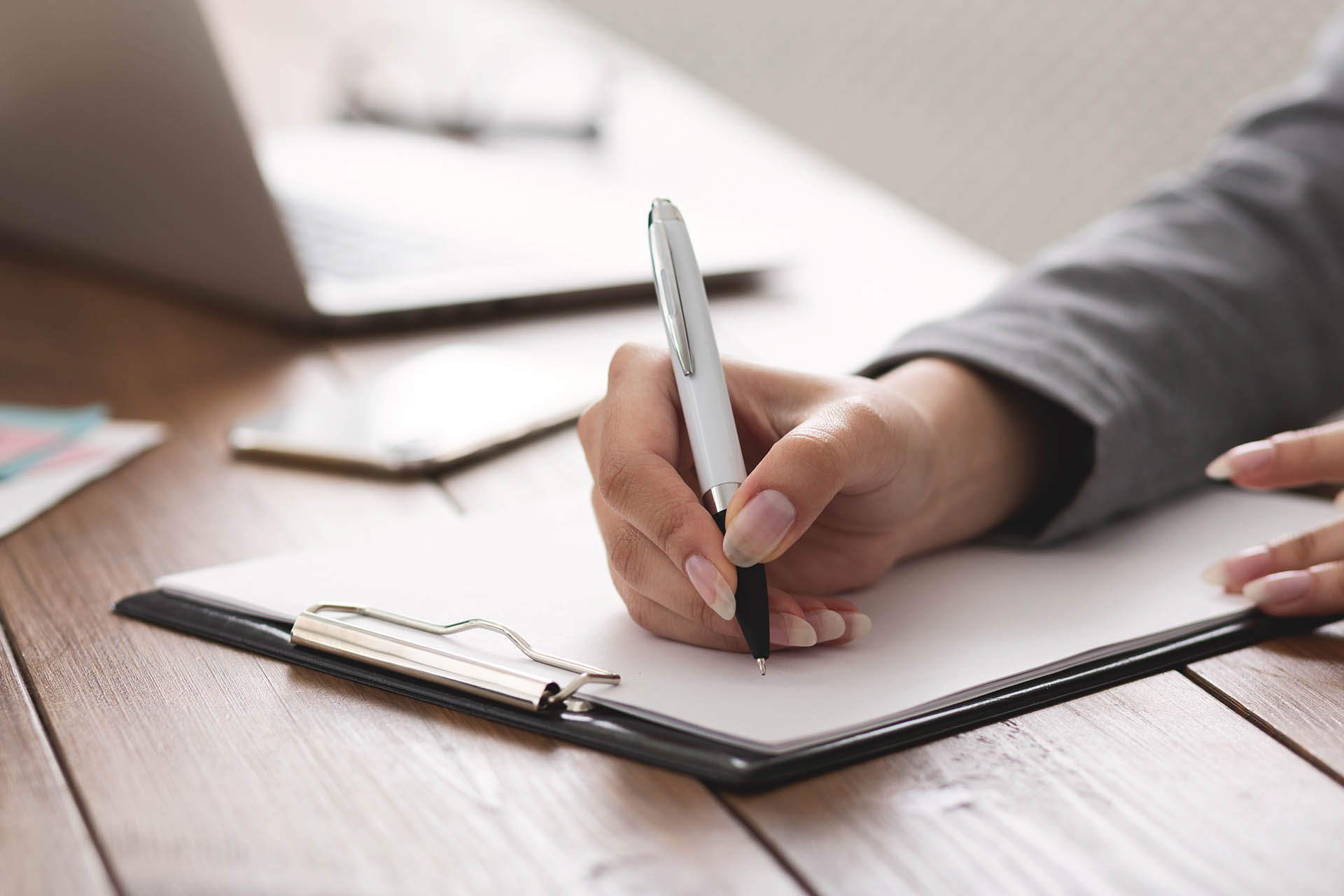 Up Next
5 January, 2021

Letter from the CEO: Virtual Data Capture™

As CEO of ClinCapture, I see firsthand the struggles clinical researchers and data managers endure in collecting, managing, and analyzing their data. From outdated paper forms to products that simply lack the full capabilities necessary for remote trials, ClinCapture is addressing the challenges researchers must overcome as trials continue to decentralize. Beginning in March 2020, we offered ou

Read more +

5 December, 2020

Meet the Team: Alexis Hanley

Perhaps, one of the reasons why she is so great at what she does is the fact that she is an educator at heart. Or it could be her kind-hearted personality that shines through even over a phone call. Alexis Hanley is a core piece of the customer success team at ClinCapture, as a customer success specialist, she assists customers with day-to-day inquiries. "I love working on this team becau

Read more +

5 November, 2020

ClinMax saves time with third COVID-19 study on ClinCapture's EDC

With a race against time to find a viable treatment or vaccine for COVID-19, ClinMax turned to ClinCapture for the third time to capture study data. ClinMax is a clinical research organization specializing in clinical trial management.

In March 2020, ClinCapture announced the use of Captivate™ Electronic Data Capture

Read more +