7 August, 2018, by ClinCapture Team
In the last decade, EDC software has proven to be a leader in clinical trial data management, quickly surpassing paper as the preferred option for many researchers! Like any "new kid on the block," it does not take long for "naysayers" to appear and for common myths to begin circulating. We are always surprised with the myths we hear, since these myths are 100% false! Falling victim to believing EDC myths can keep you from taking advantage of all the benefits an EDC software can bring to your clinical trial. We have debunked five common EDC software myths below!
EDC software is harder to use – Using EDC software for your study can make your study run smoother and faster! As opposed to the popular belief, setting up and deploying a study is easy to do, especially with ClinCapture's new modern interface! At ClinCapture, we offer free training and 24/7 support! Do you want to outsource study building? We partner with a network of ClinCapture-Certified study builders who can build your study for an affordable price!
EDC software makes it easier for mistakes to occur –

EDC software actually helps

detect

mistakes, like outliers and typos, as they occur! This protects your data from corruption which can take days or months to detect and fix. By having access to real-time data, you do not have to wait until a fixed period of time (once a month) to review your data.

EDC software is expensive –

With the introduction of the cloud, EDC has become more affordable. When looking for an EDC system for your study, make sure to choose a vendor with a pay-as-you-go payment model, as compared to heavy upfront fees. It is also important to ensure training and support is included for free. To learn more about EDC pricing mistakes, you can download our free one-page guide

here

!

EDC software is only used by big research organizations –

Due to its increasing affordability, more sponsors (universities, startups, etc.) are now able to opt-out of using paper forms or homegrown databases and can turn to modern and easy-to-use EDC systems. The days of EDC software being a luxury only a few big corporate sponsors can afford are over! At ClinCapture, we are proud to work with big and small companies at every stage in their study!

EDC software is less compliant – As an EDC software provider for clinical data management, compliance is always top-of-mind. We understand that our customer's data is sensitive and must be protected – even if it is on the cloud. That is why our software must be HIPAA and CFR Part 11 compliant. In addition, by joining ClinCapture's Private Cloud EDC, your data will live on its own private "instance" without sharing space with other users!
BONUS MYTH (and our personal favorite): Private Cloud EDC is not beneficial – We always find it amusing when others do not want to acknowledge the power of Private Cloud EDC (or being on your own cloud, without sharing space with others). The truth is, being on your own instance is super important and even increases performance. By allowing you to choose your software updates, you can forgo update glitches from potentially corrupting your data.
Imagine this – you are in a critical point in your study and you receive a notification that there is a new version of the EDC software available and you DO NOT have an option to forgo the update until later. You are forced to update your EDC software. As you scroll through your data post-update, you begin to realize that all your n's are now ñ's, making your data hard to maneuver. If you are lucky, your software provider will work swiftly to fix this bug. By using a Private Cloud EDC, you avoid these sudden (and irritating) interruptions by having the choice to opt out of software updates until a later, more convenient time. Also, this does NOT mean that your software is many versions behind, but we will discuss that in a later post.
Let's be honest, even Apple's iPhone updates contain bugs. Do you really want to risk your study's data?
Now, every time a "naysayer" tells you a common myth of EDC software, you are equipped with the truth! Are you ready to start using EDC in your upcoming studies? Request a demo with our team today to learn more!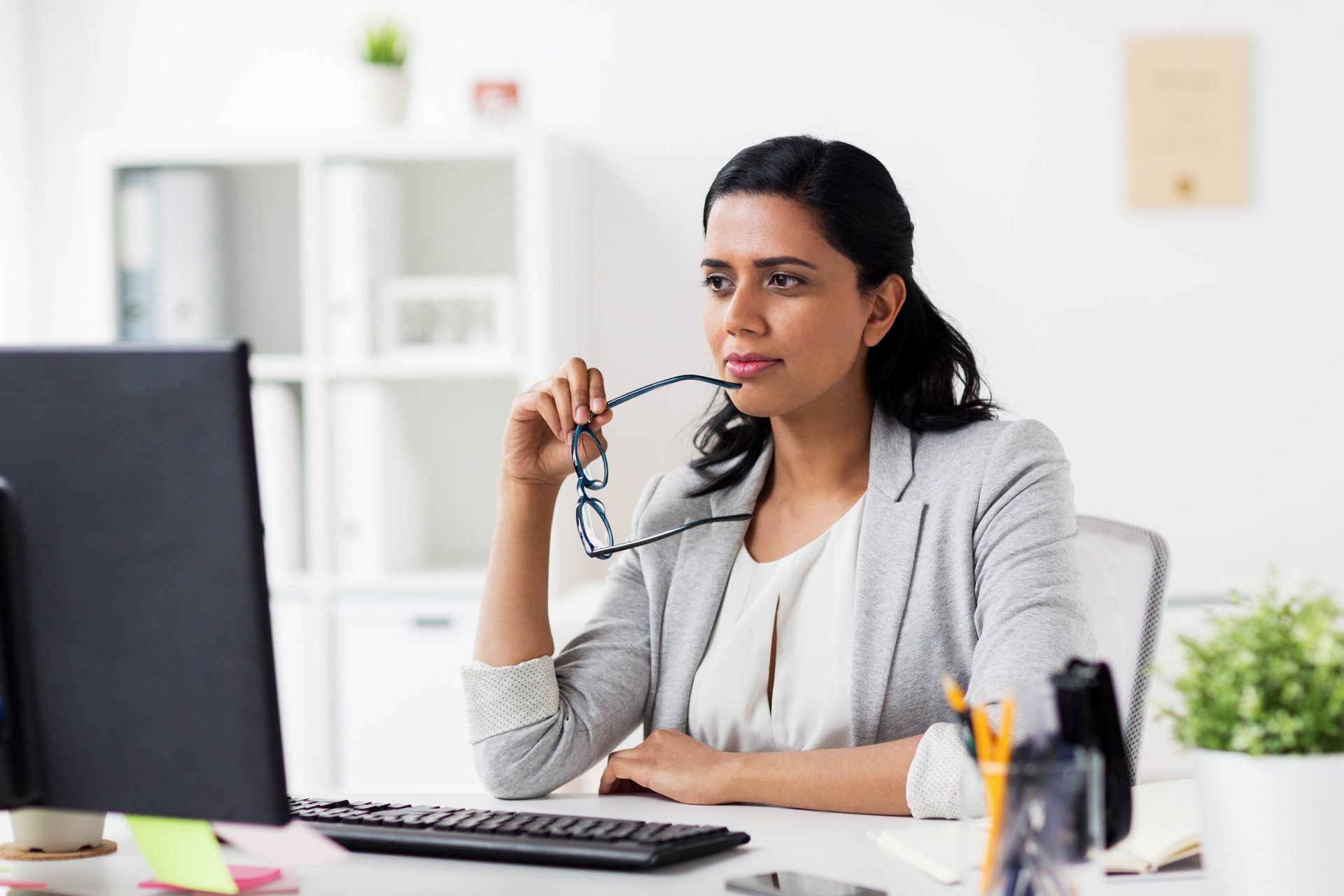 Up Next
16 October, 2020

How the customer success team personalizes the ClinCapture experience

"We are a close-knit team, so everyone knows what is happening all the time," said Alexis Hanley, customer success specialist at ClinCapture. Hanley is part of the team that works with customers to resolve any inquiries. She believes ClinCapture has a unique edge compared to other customer success teams. The secret to the team's success: caring and personalization.

Read more +

2 September, 2020

ClinCapture announces Captivate 3.4

ClinCapture is excited to announce Captivate 3.4 with new features that improve your experience. We've enhanced the system and added additional tools. Here is a breakdown of the changes:

Build

New VAS Scale Printable annotated case report forms (CRFs) Customizable date/time format Ability for users to fully build and configure patient surveys themselves within ePRO

Read more +

Are accelerated trials the new normal?

Over the past several months, clinical trials have moved at a rapid pace to find viable treatments for COVID-19. The Food and Drug Administration (FDA) created an emergency program that "uses every available method to move new treatments to patients as quickly as possible." As of July 31, more than 570 drug development programs were in planning stages, more than 270 trials were reviewed by the Read more +