5 July, 2018, by ClinCapture Team
With a variety of new research software applications emerging almost every day, data managers must be educated on these systems, EDC in particular, to fully compare their options and determine which products will be optimal for their studies. When shopping around for a new EDC system, it is critical that researchers ask the important question: how and where is this EDC system hosted?  High cost, among other factors, has incited the movement away from on-premises hosting towards "the cloud." Even when a researcher opts for a cloud-based EDC system, several hosting variations within "the cloud" exist. These important cloud-based hosting variations can affect both privacy and performance during the life of the study, thus affecting sponsors, as well as CROs and sites. Choose wisely by learning more about the different hosting variations within "the cloud"!
Let's take a step back…What's the "big" difference between public vs. private cloud?
Public Cloud is when an EDC system is hosted on the cloud and you share a software "instance" with other customers. This type of software is generally lower cost (with some exceptions); however, you may need to revalidate and retrain your sites with every release. For example, you may be in the middle of a study when you are forced to stop and update the EDC software. These abrupt updates can be disruptive and make it difficult for staff to familiarize themselves with the new/altered features. Public Cloud software vendors rarely identify themselves as "Public Cloud." Make sure you ask the question: "Will we be getting 100% private instance of your software or will we be on a shared instance with other customers?" If the vendor cannot guarantee a private instance, then you risk the negative effects of Public Cloud.
EDC systems hosted on a Private Cloud, like ClinCapture's Captivate, offer the affordable benefits of being "on the cloud" without the disruptive interruptions Public Cloud users experience. By being on your own "instance," private cloud users do not have to worry about interruptions to the study for revalidation or retraining. Private cloud offers more benefits, such as:
Increased security
Optimal performance
Upgrade control
Affordability
Control of server access
State of art IT
Data privacy
Scalable as study grows
No "neighbors" using high CPU/memory/IO bandwidth
Individually tuned
International study deployment
Flexible study freezing or upgrades
No unnecessary changes to disrupt a study
So, when faced with the choice of public vs. private cloud, always choose private cloud! Since most EDC system vendors will not consider themselves to be "public cloud," remember to ask your vendor for 100% private instance. If your vendor cannot guarantee it, you may face the consequences of public cloud! If you are interested in using a private cloud EDC system, consider Captivate 2.0 EDC, featuring a brand-new user-experience (UX). Whether you are ready to buy or would like to learn more, set up a demo today to experience our private cloud EDC system! Ready, set, deploy (on a private cloud, of course)!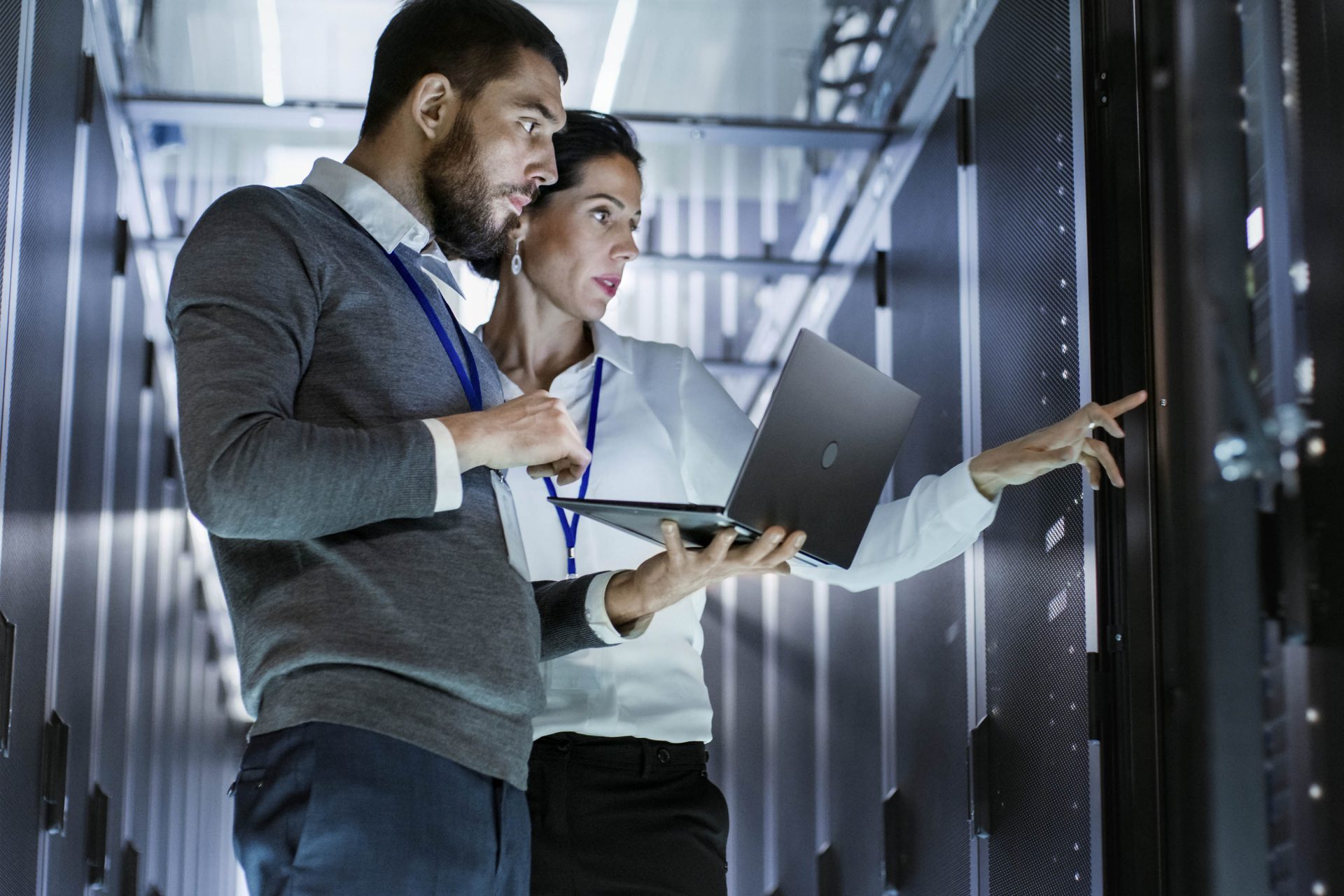 Up Next
16 October, 2020

How the customer success team personalizes the ClinCapture experience

"We are a close-knit team, so everyone knows what is happening all the time," said Alexis Hanley, customer success specialist at ClinCapture. Hanley is part of the team that works with customers to resolve any inquiries. She believes ClinCapture has a unique edge compared to other customer success teams. The secret to the team's success: caring and personalization.

Read more +

2 September, 2020

ClinCapture announces Captivate 3.4

ClinCapture is excited to announce Captivate 3.4 with new features that improve your experience. We've enhanced the system and added additional tools. Here is a breakdown of the changes:

Build

New VAS Scale Printable annotated case report forms (CRFs) Customizable date/time format Ability for users to fully build and configure patient surveys themselves within ePRO

Read more +

Are accelerated trials the new normal?

Over the past several months, clinical trials have moved at a rapid pace to find viable treatments for COVID-19. The Food and Drug Administration (FDA) created an emergency program that "uses every available method to move new treatments to patients as quickly as possible." As of July 31, more than 570 drug development programs were in planning stages, more than 270 trials were reviewed by the Read more +