22 May, 2018, by ClinCapture Team
Until recent years, electronic data capture (EDC) was only used during select clinical trials due to its overbearing costs, making them a luxury for many studies. With this cost-barrier, how did these smaller companies/organizations/institutions capture their clinical trial data? Many researchers turned to paper. Stacks and stacks of binders filled with paper! In recent years, electronic data capture software has become more accessible and many data managers are now looking towards this as an alternative to using paper to track their clinical trials. Surprisingly, many clinical trials are still leaving a paper trail behind and opting out of using efficient, easy to use electronic data capture systems. Why do we and so many others truly believe that paper-documented clinical trials are a thing of the past? Read on…
Using paper in a study is not cost-effective and incurs the costs below (not taking in consideration costs of re-printing, re-shredding, re-shipping, etc.)
• Cost of paper sheets
• Cost of printing
• Cost of shipping
• Cost of storing in a facility
• Cost of remote monitoring
Using paper system leads researchers to input the same data multiple times. This makes data-entry time longer, less efficient, and increases the probability of transcription mistakes.
Paper-documented clinical trials require intensive hands-on data management. Accumulated weekly or monthly data has to be carefully reviewed and processed by a team of monitors, making the process tedious and inefficient.
Per the previous point, since data is reviewed and processed up to a month at a time, researchers can't easily access real-time data.
Do electronic data capture platforms – like ClinCapture – change the game of clinical trial data management? We'll let you be the judge of that!
Many electronic data capture platforms are easy and fast to set up. A handful of vendors – like ClinCapture – require no startup costs. With ClinCapture, you can build your eCRFs for free! If you're pleased with the software, you can join our growing community and deploy your clinical trial (it's that simple)!
Researchers only have to input data once. That's right, the long days of inputting data in multiple places are over!
Smart systems – like ClinCapture – can catch mistakes as they happen and keep them from disrupting future data. This efficiency saves you money and time – lots of time!
Electronic data capture systems make it easy to access data anytime. You don't have to wait a week – or worse, a month – to get access to the valuable data your clinical trial is collecting.
Electronic data capture is making it easy for clinical trials to collect data in a fast and efficient manner! With more and more professionals realizing the value of electronic data capture, these platforms are starting to lead the way in clinical research data management. Are paper-documented clinical trials a thing of the past? Here at ClinCapture, we believe they are! That's why our dedicated team of developers work hard to make it easier for our clients to receive top-notch electronic data capture platforms for a fraction of the cost of leading competitors! Whether you're ready to deploy your clinical trial or window shopping for future projects, it's never too early to start learning about the power of electronic data capture. Sign up for a demo with our team of experts today to learn more.
Ready, set, deploy!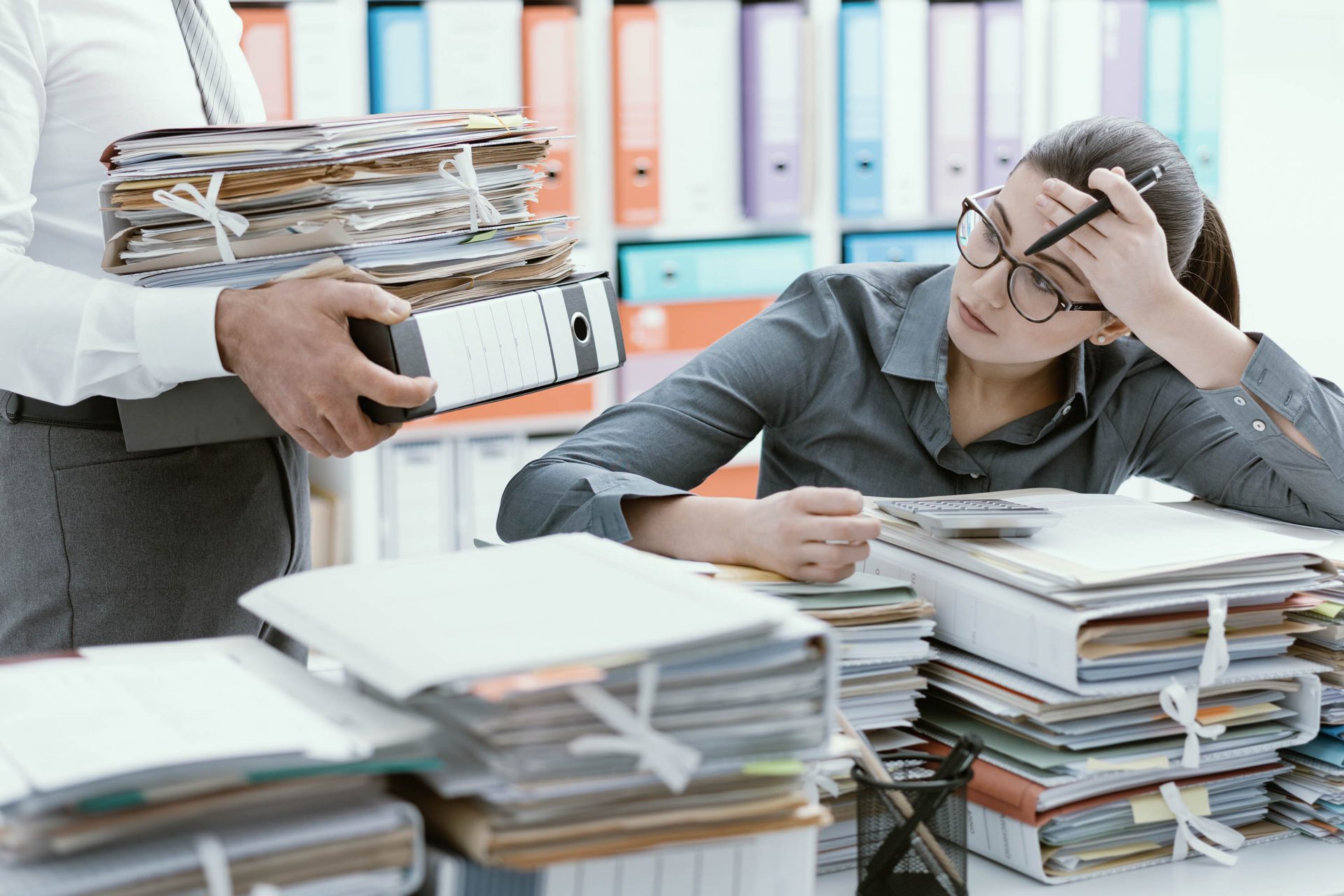 Up Next
16 October, 2020

How the customer success team personalizes the ClinCapture experience

"We are a close-knit team, so everyone knows what is happening all the time," said Alexis Hanley, customer success specialist at ClinCapture. Hanley is part of the team that works with customers to resolve any inquiries. She believes ClinCapture has a unique edge compared to other customer success teams. The secret to the team's success: caring and personalization.

Read more +

2 September, 2020

ClinCapture announces Captivate 3.4

ClinCapture is excited to announce Captivate 3.4 with new features that improve your experience. We've enhanced the system and added additional tools. Here is a breakdown of the changes:

Build

New VAS Scale Printable annotated case report forms (CRFs) Customizable date/time format Ability for users to fully build and configure patient surveys themselves within ePRO

Read more +

Are accelerated trials the new normal?

Over the past several months, clinical trials have moved at a rapid pace to find viable treatments for COVID-19. The Food and Drug Administration (FDA) created an emergency program that "uses every available method to move new treatments to patients as quickly as possible." As of July 31, more than 570 drug development programs were in planning stages, more than 270 trials were reviewed by the Read more +