17 September, 2019, by clincapture-client
If you have ever ran a data-heavy study, especially a Late Phase study that relies greatly on capturing a high volume of subject data usually spread throughout a long period of time and large geographical area, you know that having the right Electronic Data Capture system is vital. As an industry professional, you may be aware of the negative effects that can result from picking an unreliable system for these types of studies: massive slowdowns, system lags, and limited control over updates (just to name a few).
Historically, only a handful of Electronic Data Capture system providers were able to offer solutions that could handle this amount of data. Unfortunately, these systems usually come with a hefty price tag only few can afford. Cheaper, cloud-based Electronic Data Capture systems, tend to offer Public Cloud solutions. Public Cloud is when an Electronic Data Capture system is hosted on the cloud and you share a software "instance" with other customers. This type of software is generally lower cost (with some exceptions); however, you may need to revalidate and retrain your sites with every release and deal with system lags and slowdowns due to the multi-tenant database infrastructure.
The good news is that there is another alternative for Late Phase studies that is built to handle this type of study: the Private Clinical Cloud.
ClinCapture offers a Private Clinical Cloud, which allows customers to maintain their own personal bandwidth. This increases software speed, avoids lags, and gives customers full control over updates. ClinCapture also offers customer support in the European Union and worldwide server options.
Here are a few benefits of using a Private Clinical Cloud:
Increased security
Optimal performance
Upgrade control
Affordability
Control of server access
State of art IT
Data privacy
Scalable as study grows
No "neighbors" using high CPU/memory/IO bandwidth
Individually tuned
International study deployment
Flexible study freezing or upgrades
No unnecessary changes to disrupt a study
Are you running a data-heavy study and need an Electronic Data Capture system? Request a demo of Captivate EDC system here and speak to the ClinCapture team today!
About the author
ClinCapture provides a powerful eClinical platform that enables sponsors and CROs to rapidly build and deploy studies, lower clinical trial costs, and streamline data capture processes. Offering a host of private cloud solutions, ClinCapture's technologies help advance the evaluation and development of drugs, biologics, and devices that demonstrate promise for the diagnosis and/or treatment of a wide range of diseases or medical conditions. For more information, please visit clincapture.com or follow us at @ClinCapture.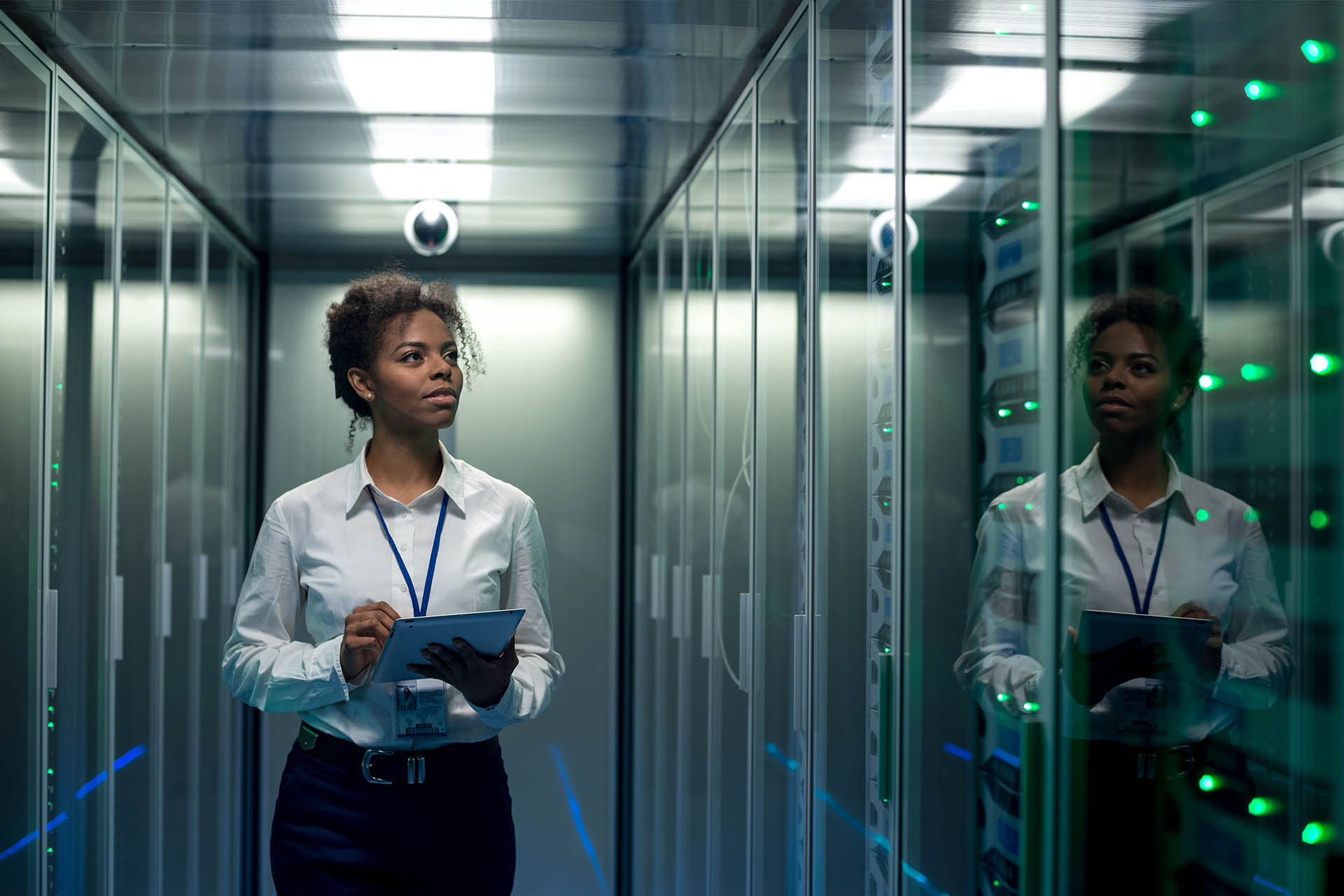 Up Next
16 October, 2020

How the customer success team personalizes the ClinCapture experience

"We are a close-knit team, so everyone knows what is happening all the time," said Alexis Hanley, customer success specialist at ClinCapture. Hanley is part of the team that works with customers to resolve any inquiries. She believes ClinCapture has a unique edge compared to other customer success teams. The secret to the team's success: caring and personalization.

Read more +

2 September, 2020

ClinCapture announces Captivate 3.4

ClinCapture is excited to announce Captivate 3.4 with new features that improve your experience. We've enhanced the system and added additional tools. Here is a breakdown of the changes:

Build

New VAS Scale Printable annotated case report forms (CRFs) Customizable date/time format Ability for users to fully build and configure patient surveys themselves within ePRO

Read more +

Are accelerated trials the new normal?

Over the past several months, clinical trials have moved at a rapid pace to find viable treatments for COVID-19. The Food and Drug Administration (FDA) created an emergency program that "uses every available method to move new treatments to patients as quickly as possible." As of July 31, more than 570 drug development programs were in planning stages, more than 270 trials were reviewed by the Read more +