3 May, 2019, by clincapture-client
It's common knowledge that not all Electronic Data Capture systems are created equal. Some systems better suit simpler phase I studies, while others are more equipped to handle complex phase II & III studies. In the past it has been fairly common to use a more affordable provider for phase I studies and then switch once studies get more complex. Since phase II & III studies are crucial for the success of a product, Sponsors usually want to use a provider that they can trust to handle the complexity of the trial. If a company is launching their first product and cannot afford an expensive leading Electronic Data Capture system, it can be hard to find a provider that can handle these more complex studies. What if we told you that you don't have to switch systems after phase I?
Fortunately, ClinCapture believes in working with customers beyond phase I. Our sleek Electronic Data Capture platform "Captivate" is built to handle both easy and complex trials, meaning our customers can continue running their study on Captivate and avoid the headache of opting for an expensive alternative or a system that does not have the advanced capabilities they need.
Features you may need per phase:
If you are running a phase I study, you are probably looking for an Electronic Data Capture system that offers intuitive build designs, fast database go-live times, and a low monthly cost. This phase also benefits from do-it-yourself mid study changes.
If you are running a larger phase II or III study, you will probably need an Electronic Data Capture system that is scalable and has more advanced features, such as Form Versioning, flexible Risk-Based Monitoring (RBM) and Advanced Reporting with Business Intelligence (BI) Tools to allow for customizable reports and cross-study reporting.
If you are running a late phase study, you may be more focused on patient reported outcomes and the long-term cost of the study. With ClinCapture you can take advantage of our flexible eCOA/ePRO module that send customizable surveys directly to patients, clinicians, or caregivers. Additionally, ClinCapture offers specialized pricing structures for these types of studies.
ClinCapture is a high-quality Electronic Data Capture solution that handles ALL study phases, complex or simple, at 20% the cost of leading competitors! Learn more about ClinCapture's comprehensive eClinical platform. You can request a consultation here to get started.
About the author
ClinCapture provides a powerful eClinical platform that enables sponsors and CROs to rapidly build and deploy studies, lower clinical trials costs, and streamline data capture processes. Offering a host of private cloud solutions, ClinCapture's technologies help advance the evaluation and development of drugs, biologics, and devices that demonstrate promise for the diagnosis and/or treatment of a wide range of diseases or medical conditions. For more information, please visit clincapture.com or follow us at @ClinCapture.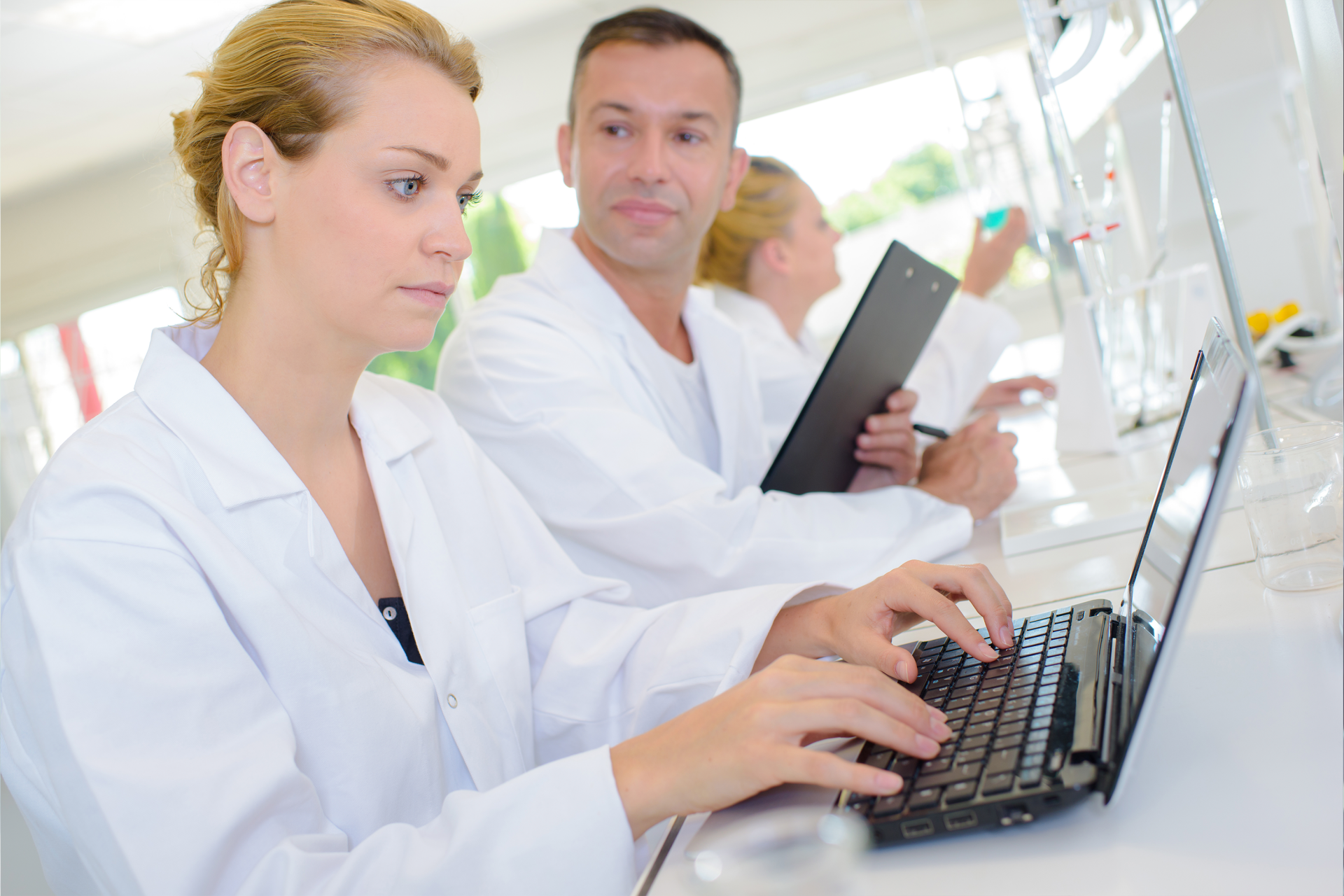 Up Next
16 October, 2020

How the customer success team personalizes the ClinCapture experience

"We are a close-knit team, so everyone knows what is happening all the time," said Alexis Hanley, customer success specialist at ClinCapture. Hanley is part of the team that works with customers to resolve any inquiries. She believes ClinCapture has a unique edge compared to other customer success teams. The secret to the team's success: caring and personalization.

Read more +

2 September, 2020

ClinCapture announces Captivate 3.4

ClinCapture is excited to announce Captivate 3.4 with new features that improve your experience. We've enhanced the system and added additional tools. Here is a breakdown of the changes:

Build

New VAS Scale Printable annotated case report forms (CRFs) Customizable date/time format Ability for users to fully build and configure patient surveys themselves within ePRO

Read more +

Are accelerated trials the new normal?

Over the past several months, clinical trials have moved at a rapid pace to find viable treatments for COVID-19. The Food and Drug Administration (FDA) created an emergency program that "uses every available method to move new treatments to patients as quickly as possible." As of July 31, more than 570 drug development programs were in planning stages, more than 270 trials were reviewed by the Read more +