12 March, 2019, by clincapture-client
In recent years, you have probably heard the word "eSource" thrown around as it pertains to Clinical Data Management. Questions have arisen like: What is eSource exactly? Do you buy eSource from a vendor? How does it compare to EDC systems? Is it compliant? This blog post will outline the definitions and misconceptions around eSource that every sponsor and CRO should be aware of.
FDA's Guidance for Industry: Electronic Source Data in Clinical Investigations, says, in part:
"Many data elements (e.g., blood pressure, weight, temperature, pill count, resolution of a symptom or sign) in a clinical investigation can be obtained at a study visit and can be entered directly into the eCRF by an authorized data originator. This direct entry of data can eliminate errors by not using a paper transcription step before entry into the eCRF. For these data elements, the eCRF is the source. If a paper transcription step is used, then the paper documentation should be retained and made available for FDA inspection."
So then, eSource simply means the electronic data is the source data. In other words, eSource is not a mobile app or fancy new feature, but it is the way of collecting data in which the data is entered directly into the electronic record. Therefore, those who are interested in eSource may wish to choose an Electronic Data Capture (EDC)  system which is optimized for this method.
Finding a system that works for your study
When choosing an EDC provider, remember to ask if their application is optimized for eSource. You may wish to avoid systems that require tedious steps for your sites to capture and send information to an EDC system. And remember, eSource is not as simple as using a mobile device; it's how you collect the data that matters.
Do you have any questions about this article? Contact [email protected]
About the author
ClinCapture provides a powerful eClinical platform that enables sponsors and CROs to rapidly build and deploy studies, lower clinical trials costs, and streamline data capture processes. Offering a host of private cloud solutions, ClinCapture's technologies help advance the evaluation and development of drugs, biologics, and devices that demonstrate promise for the diagnosis and/or treatment of a wide range of diseases or medical conditions. For more information, please visit clincapture.com or follow us at @ClinCapture.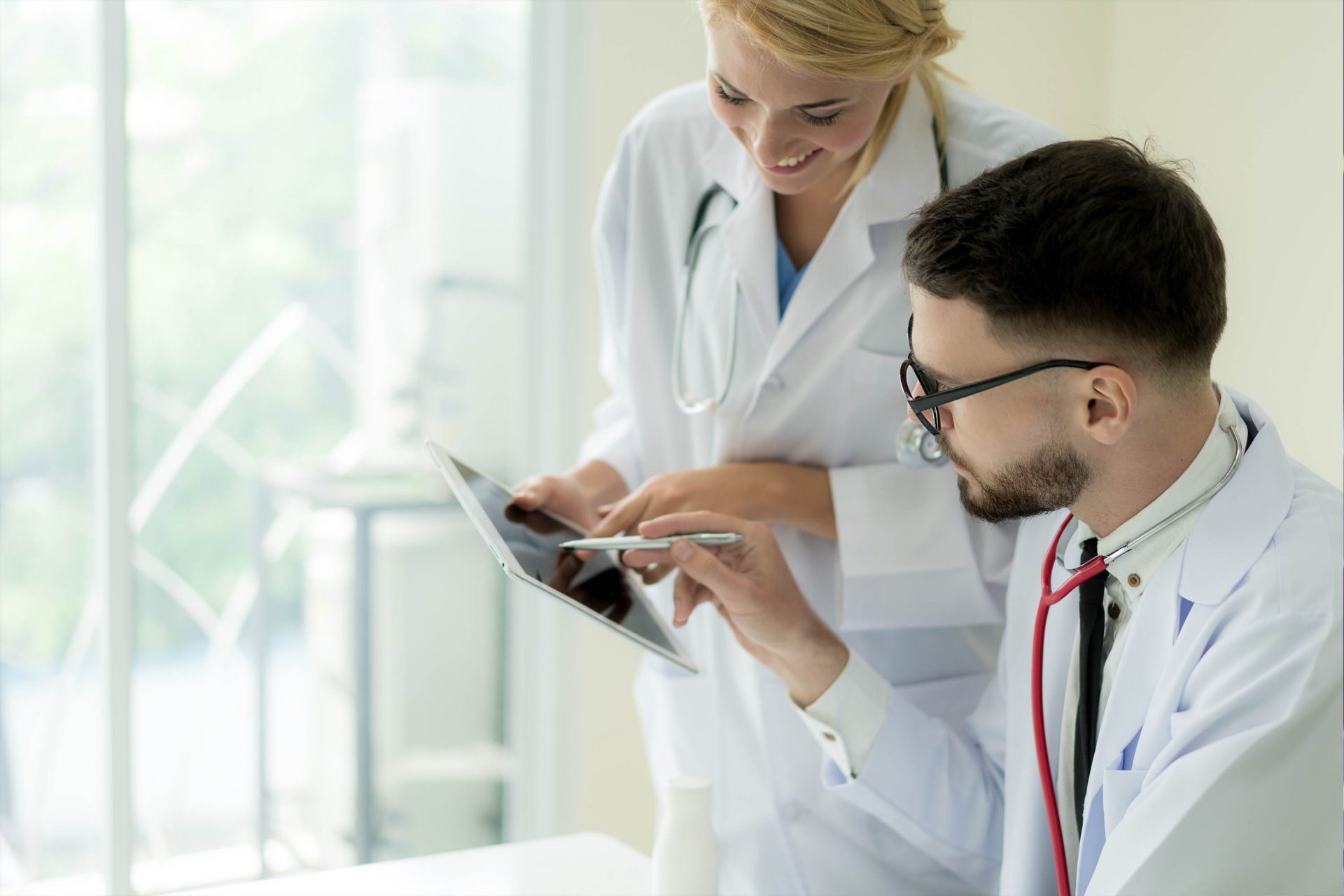 Up Next
16 October, 2020

How the customer success team personalizes the ClinCapture experience

"We are a close-knit team, so everyone knows what is happening all the time," said Alexis Hanley, customer success specialist at ClinCapture. Hanley is part of the team that works with customers to resolve any inquiries. She believes ClinCapture has a unique edge compared to other customer success teams. The secret to the team's success: caring and personalization.

Read more +

2 September, 2020

ClinCapture announces Captivate 3.4

ClinCapture is excited to announce Captivate 3.4 with new features that improve your experience. We've enhanced the system and added additional tools. Here is a breakdown of the changes:

Build

New VAS Scale Printable annotated case report forms (CRFs) Customizable date/time format Ability for users to fully build and configure patient surveys themselves within ePRO

Read more +

Are accelerated trials the new normal?

Over the past several months, clinical trials have moved at a rapid pace to find viable treatments for COVID-19. The Food and Drug Administration (FDA) created an emergency program that "uses every available method to move new treatments to patients as quickly as possible." As of July 31, more than 570 drug development programs were in planning stages, more than 270 trials were reviewed by the Read more +