19 October, 2016, by ClinCapture Team
ClinCapture is currently headquartered in San Francisco, CA, with a satellite office in Salt Lake City, UT, and is now expanding its reach by opening a third office location in New York City, NY. Looking east serves numerous benefits for the growth and future of ClinCapture: Providing access to the largest biotech hub in the US, opening up the talent pool, and allowing the company to better serve its East Coast and European customers.
The NYC BioTech Hub:
The choice of New York City is strategic for ClinCapture to have access to the largest biotechnology hub in the nation. The New York/New Jersey and the Boston/Cambridge clusters are two of the largest biotech hubs in the United States in terms of jobs, venture capital, NIH funding, and lab space. According to LinkedIn data, New York City itself accounts for more than 140,000 jobs in pharmaceuticals, biotechnology, and medical device companies. "We are inspired by the innovation in New York State and thrilled to be near the world's leading biotech center and part of its ever-growing tech industry," explains Scott Weidley, CEO of ClinCapture.
*The above graph showcases the life sciences industry in each region with blue representing biotechnology, orange representing medical device and grey showcasing pharmaceutical.
Biotech Talent in New York City
The New York biotech industry job market is booming with new jobs opening up every day, making the Big Apple a top destination for talented job seekers. Meredith Amdur from the Wall Street Journal explained, "Fifty years ago companies opened new locations to be near lumber, copper, or resources needed for their businesses. Today, people are the natural resources." ClinCapture is looking to hire top talent to support the growth and future of the company both on the East and West Coast.
Geographic Reach
The expansion of the California based EDC vendor to New York City allows for ClinCapture to better serve its East Coast customers as the company continues to grow. "ClinCapture is utilized by more than 5,000 users around the world and is one the fastest growing eClinical applications on the market" explains ClinCapture's CEO Scott Weidley. "Our East Coast office will give us better geographic reach and convenience to meet the needs of a growing number of customers both nationally and internationally."
About ClinCapture:
ClinCapture empowers its customers to build their own studies, lower their clinical trials costs, and streamline their data capture processes. ClinCapture offers solutions for single-site studies, multiple-site studies, and enterprise organizations.
Start creating your study at clincapture.com
Contact us at [email protected] or +1 800 987 6007 ext. 2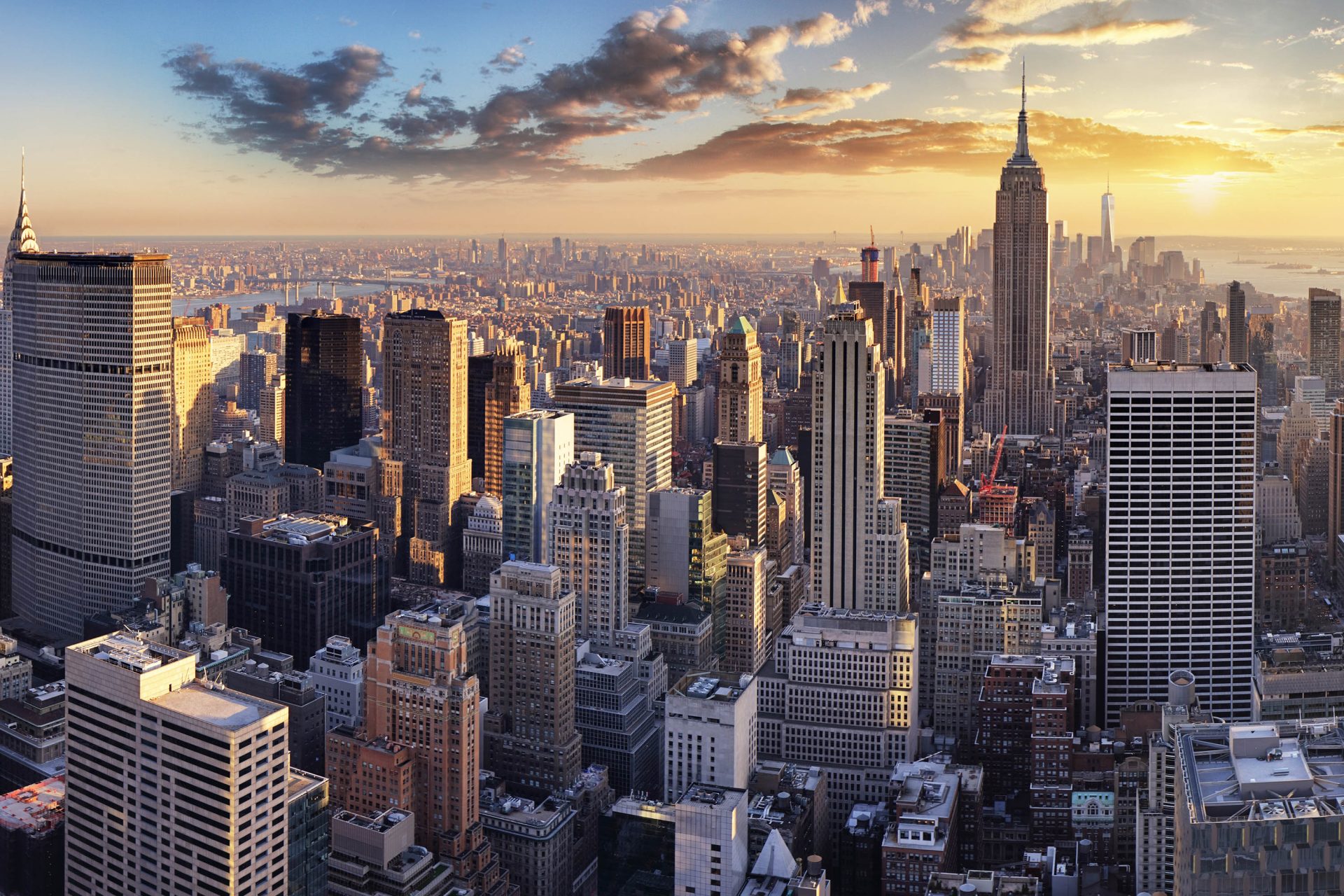 Up Next
16 October, 2020

How the customer success team personalizes the ClinCapture experience

"We are a close-knit team, so everyone knows what is happening all the time," said Alexis Hanley, customer success specialist at ClinCapture. Hanley is part of the team that works with customers to resolve any inquiries. She believes ClinCapture has a unique edge compared to other customer success teams. The secret to the team's success: caring and personalization.

Read more +

2 September, 2020

ClinCapture announces Captivate 3.4

ClinCapture is excited to announce Captivate 3.4 with new features that improve your experience. We've enhanced the system and added additional tools. Here is a breakdown of the changes:

Build

New VAS Scale Printable annotated case report forms (CRFs) Customizable date/time format Ability for users to fully build and configure patient surveys themselves within ePRO

Read more +

Are accelerated trials the new normal?

Over the past several months, clinical trials have moved at a rapid pace to find viable treatments for COVID-19. The Food and Drug Administration (FDA) created an emergency program that "uses every available method to move new treatments to patients as quickly as possible." As of July 31, more than 570 drug development programs were in planning stages, more than 270 trials were reviewed by the Read more +