5 December, 2020, by Clincapture User
Perhaps, one of the reasons why she is so great at what she does is the fact that she is an educator at heart. Or it could be her kind-hearted personality that shines through even over a phone call.
Alexis Hanley is a core piece of the customer success team at ClinCapture, as a customer success specialist, she assists customers with day-to-day inquiries.
"I love working on this team because you get to see the work the team puts in and then see the end result," she said.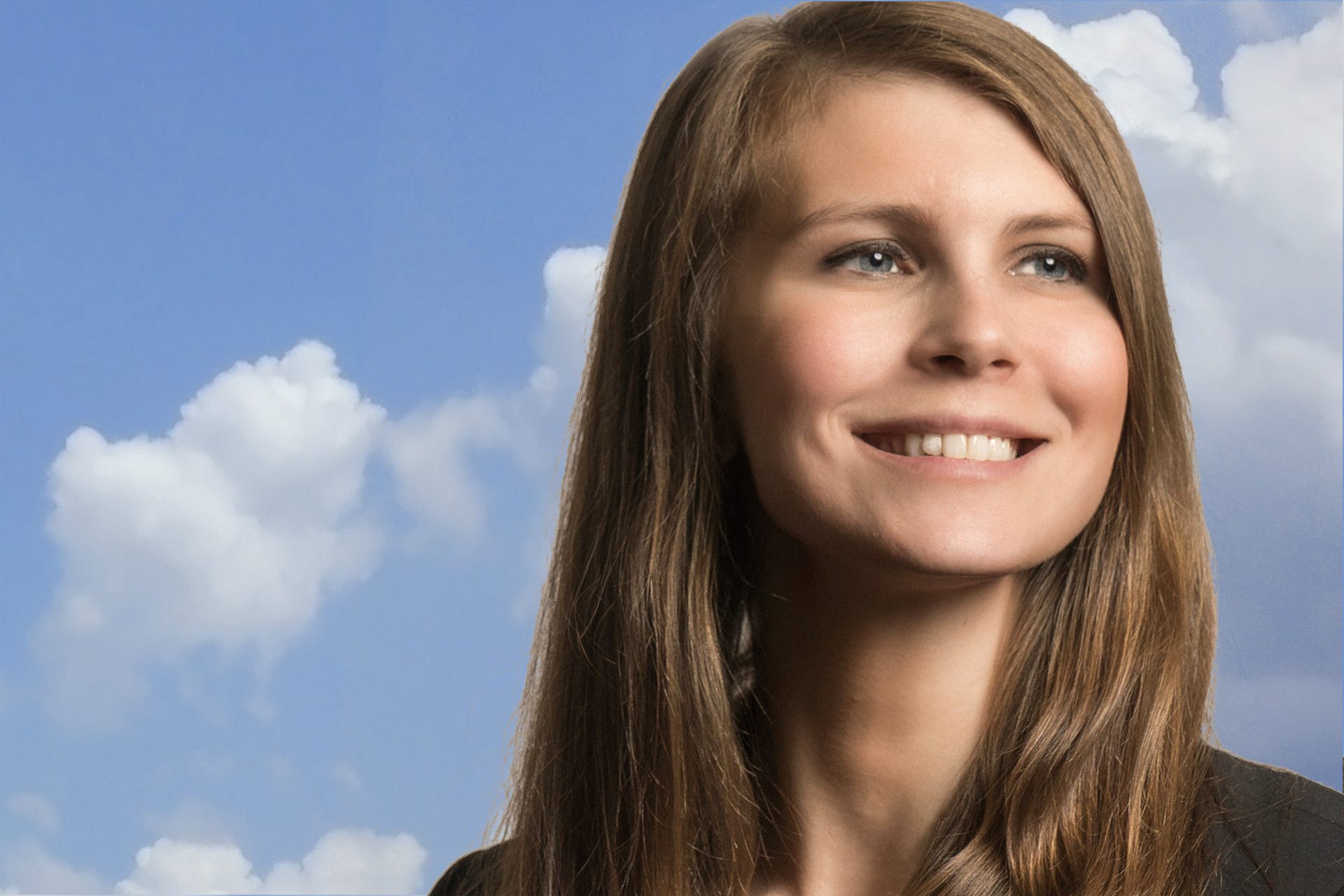 Hanley recently celebrated her one-year anniversary at ClinCapture and is excited about the future.
"It is a tight-knit team and we are connected," she said. "Even through remote work, there is still a sense of cohesion."
Hanley made her way from the East Coast to San Francisco nearly three years ago and everything fell into place.
During a visit to the Bay Area, Hanley was swayed by the unique neighborhoods, culture and people.
"It had a different vibe," she said. With her bags packed, she made her way to her new home on the West Coast. A decision that led to many great chapters in her life including meeting her fiance and attending the University of San Francisco, where she is currently working on obtaining her teaching credentials.
Her passion for teaching translates well into her role in customer success because she is often educating customers through different processes. The approach Hanley takes at work is hands-on. She knows how to create a plan for each customer.
Even in her free time, she tutors ESL students.
Although it seems like Hanley has a packed schedule, she always finds some time to explore San Francisco. However, that has changed a little since the pandemic.
"I don't have any pets," she said. She loves that the San Francisco ClinCapture office was dog-friendly. "Having animals around is soothing."
Hanley humorously admitted to going to dog parks just to see other dogs.
In the future, Hanley hopes to adopt a cat or two from a local shelter but until then she will enjoy visiting the adoptable cats at the KitTea Cafe or seeing dogs out and about with their owners.
Up Next
17 March, 2021

What is eConsent and what are the benefits?

What is eConsent?

The Food and Drug Administration has defined electronic informed consent (eConsent) as "the use of electronic systems and processes that may employ multiple electronic media, including text, graphics, audio, video, podcasts, passive and interactive Web sites, biological recognition devices, and card readers, to convey information related to the study to obta

Read more +

10 March, 2021

What is Captivate™ Reporting?

Captivate

™ Reporting 

was created with our customers in mind. At ClinCapture, we understand how important it is to have the ability to access trial data easily. That is why we created Captivate™ Reporting, a new tool

Read more +

9 February, 2021

What are the benefits of eSource for a clinical trial?

As the number of remote and decentralized trials increased due to the COVID-19 pandemic, the need for technology and questions about what is needed to run these trials efficiently also rose. We will break down what electronic Source (eSource) is and why you should consider it for your clinical trial.

What is eSource?

eSource data is data initially recorded in electronic form

Read more +