28 October, 2020, by Clincapture User
In 2018, when Nick Newton, account manager at ClinCapture, walked into the San Francisco office he knew there was something different about the company. 
"I walked in and saw the bullhead, laser lights, and a smoke machine," said Newton. 
ClinCapture's office is not your typical office setting, and it is one that is celebrated by everyone on the team.
"From the beginning, it just felt right," he said.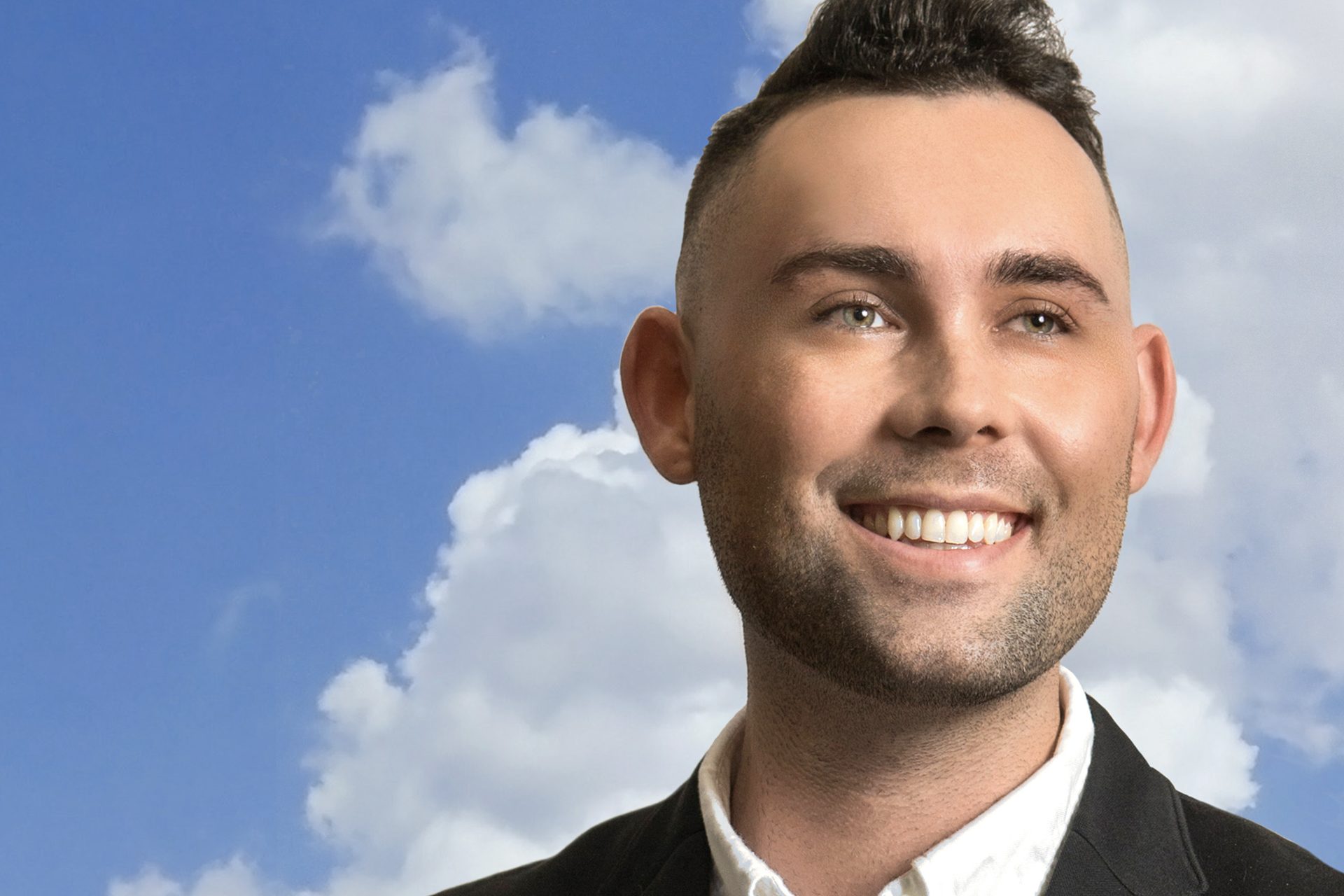 After moving to San Francisco for a master's degree program in human sexuality studies, Newton gained experience through a health tech non-profit. Afterward, he found a full-time role as a sales development representative at ClinCapture. 
"Sometimes I second-guessed myself", said Newton as he looked back at when he first started working. "But I was persistent."
And his hard work paid off, ClinCapture's current Director of Sales Amanda McLean played a vital role in his success. 
"She saw something in me and gave me a much-needed pep talk when I was being promoted to account manager," he said. 
A humble Newton was recently recognized as a top-performing team member on the team at ClinCapture during the third quarter of 2020. 
"Sales is vibrant and it is a mix of 'work hard, play hard,'" he said. 
"The smoke machine could be going off in the San Francisco office while someone is on the phone closing a deal," he added with a laugh. "We celebrated one another."
Newton said it was a dream of his to work for a company that supports him, both personally and professionally. 
About eight years ago, Newton began performing as Avery Daniels, his drag persona. 
"I love to entertain. I love the hair and the makeup," Newton said. "It shows other people that you can be yourself."
Newton said his biggest supporter, his mom, once drove six hours to see him perform. "She is very accepting and I grew up in a loving household."
Newton said his colleagues at ClinCapture have attended his shows as well. 
"It has really helped me become a better human being," Newton said.
Up Next
17 March, 2021

What is eConsent and what are the benefits?

What is eConsent?

The Food and Drug Administration has defined electronic informed consent (eConsent) as "the use of electronic systems and processes that may employ multiple electronic media, including text, graphics, audio, video, podcasts, passive and interactive Web sites, biological recognition devices, and card readers, to convey information related to the study to obta

Read more +

10 March, 2021

What is Captivate™ Reporting?

Captivate

™ Reporting 

was created with our customers in mind. At ClinCapture, we understand how important it is to have the ability to access trial data easily. That is why we created Captivate™ Reporting, a new tool

Read more +

9 February, 2021

What are the benefits of eSource for a clinical trial?

As the number of remote and decentralized trials increased due to the COVID-19 pandemic, the need for technology and questions about what is needed to run these trials efficiently also rose. We will break down what electronic Source (eSource) is and why you should consider it for your clinical trial.

What is eSource?

eSource data is data initially recorded in electronic form

Read more +