25 January, 2021, by Clincapture User
Settled in her home in Tennessee, Samantha Purdie is busy building studies in ClinCapture's Captivate™. Shortly after joining ClinCapture in the summer of 2020, she adapted quickly and jumped right in.
One day, on a weekly conference call with the team Purdie was asked how her workload is and if she can handle the additional studies. Her response? "Bring it on." A response that brought a smile to everyone's face.
Purdie is no stranger to clinical research. She worked for a clinical research organization (CRO) as a project admin for several years before joining ClinCapture.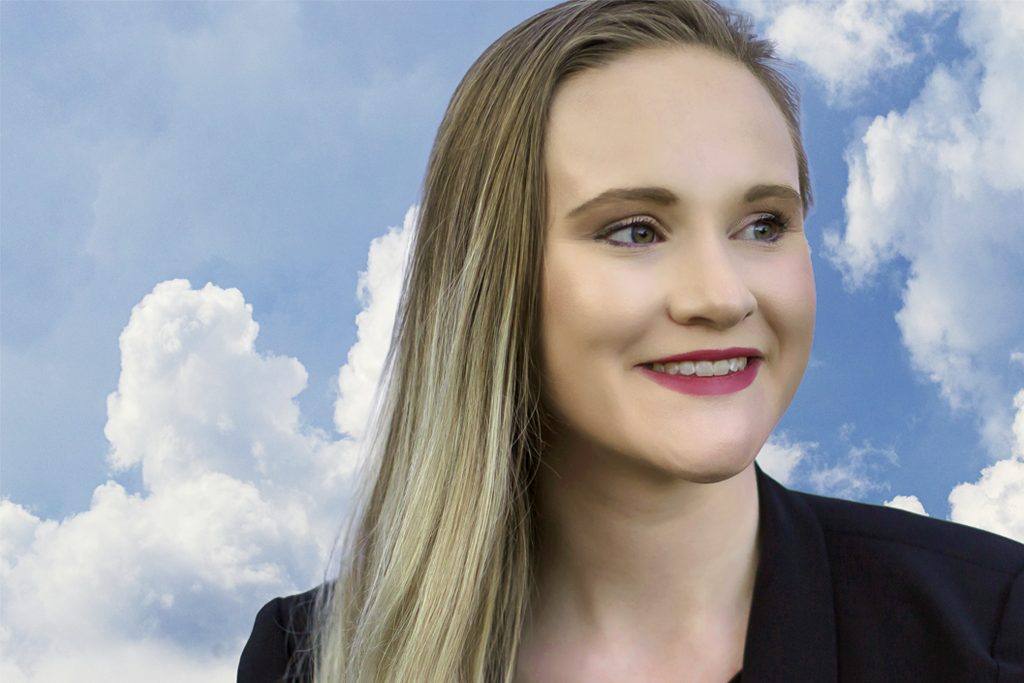 After obtaining her Bachelor of Science in Healthcare Administration and a Masters in Public Health, Purdie moved on to work at the CRO with oncology, cardiology and endocrinology studies.
"My original plan was to do pre-med. I wanted to be a doctor when I was young but I realized you don't have to be on the frontline to make a difference," she said. "I am passionate about finding a long term solution (to diseases)."
A dream that she can help through clinical trials. Her desire to help others isn't a recent finding, she has always had an aspiration to help people.
From a young age, she worked with a mobile ministry that visited low-income neighborhoods.
"I am still very active at my church – even virtually with COVID-19," she said.
"I am passionate about helping young single moms because I was one myself," Purdie said.
Purdie is the proud mom of three children, Amelia, Sawyer and Jedediah, who she parents with her husband. They've also added a new German Shepherd puppy to the family.
If you thought Purdie couldn't have any more time left in her day, she also dedicates time to write letters to people in prison.
"It has really changed my view on life and second chances," she said.
Up Next
17 March, 2021

What is eConsent and what are the benefits?

What is eConsent?

The Food and Drug Administration has defined electronic informed consent (eConsent) as "the use of electronic systems and processes that may employ multiple electronic media, including text, graphics, audio, video, podcasts, passive and interactive Web sites, biological recognition devices, and card readers, to convey information related to the study to obta

Read more +

10 March, 2021

What is Captivate™ Reporting?

Captivate

™ Reporting 

was created with our customers in mind. At ClinCapture, we understand how important it is to have the ability to access trial data easily. That is why we created Captivate™ Reporting, a new tool

Read more +

9 February, 2021

What are the benefits of eSource for a clinical trial?

As the number of remote and decentralized trials increased due to the COVID-19 pandemic, the need for technology and questions about what is needed to run these trials efficiently also rose. We will break down what electronic Source (eSource) is and why you should consider it for your clinical trial.

What is eSource?

eSource data is data initially recorded in electronic form

Read more +