11 November, 2018
BOSTON, June 21, 2018 (GLOBE NEWSWIRE) — ClinCapture, Inc.showcases Captivate 2.0, the latest version of its Electronic Data Capture (EDC) system, at DIA (Drug Information Association) Conference 2018 in Boston, MA. The ClinCapture team will be stationed in booth #930 at the Boston Convention and Exhibition Center, where thousands of healthcare professionals will meet for four days for speaking engagements and exhibitions.
"I am excited to introduce Captivate 2.0," says CEO Scott Weidley. "Built on the same user-friendly framework featured in applications such as Facebook, Instagram, and Netflix! With this release, I believe we will usher in the next generation of EDC."
Alongside Captivate EDC, ClinCapture offers Medical Coding, eCOA (Clinical Outcomes Assessment) / ePRO (Patient Reported Outcomes), and Randomization, as part of the Captivate "C-Suite." Led by ClinCapture's Captain, the feature fighters (the company's animated personalities) represent features highlighted in Captivate EDC, including advanced features like programmable edit checks, interactive dashboards, and Risk Based Monitoring (RBM). Other benefits include a free eCRF build tool (FreeBee Builder), free training and support, and no hidden costs. ClinCapture offers Private Cloud EDC for a fraction of the cost of other EDC systems.
Captivate EDC is HIPAA-, CFR Part 11-, and GDPR-compliant, and offers easy scalability and study-build options.
About ClinCapture
ClinCapture provides a powerful eClinical platform that enables sponsors and CROs to rapidly build and deploy studies, lower clinical trials costs, and streamline data capture processes. Offering a host of private cloud solutions, ClinCapture's technologies help advance the evaluation and development of drugs, biologics, and devices that demonstrate promise for the diagnosis and/or treatment of a wide range of diseases or medical conditions.
About Drug Information Association (DIA)
DIA is a global association that mobilizes life science professionals from across all areas of expertise to engage with patients, peers, and thought leaders in a neutral environment on the issues of today and the possibilities for tomorrow.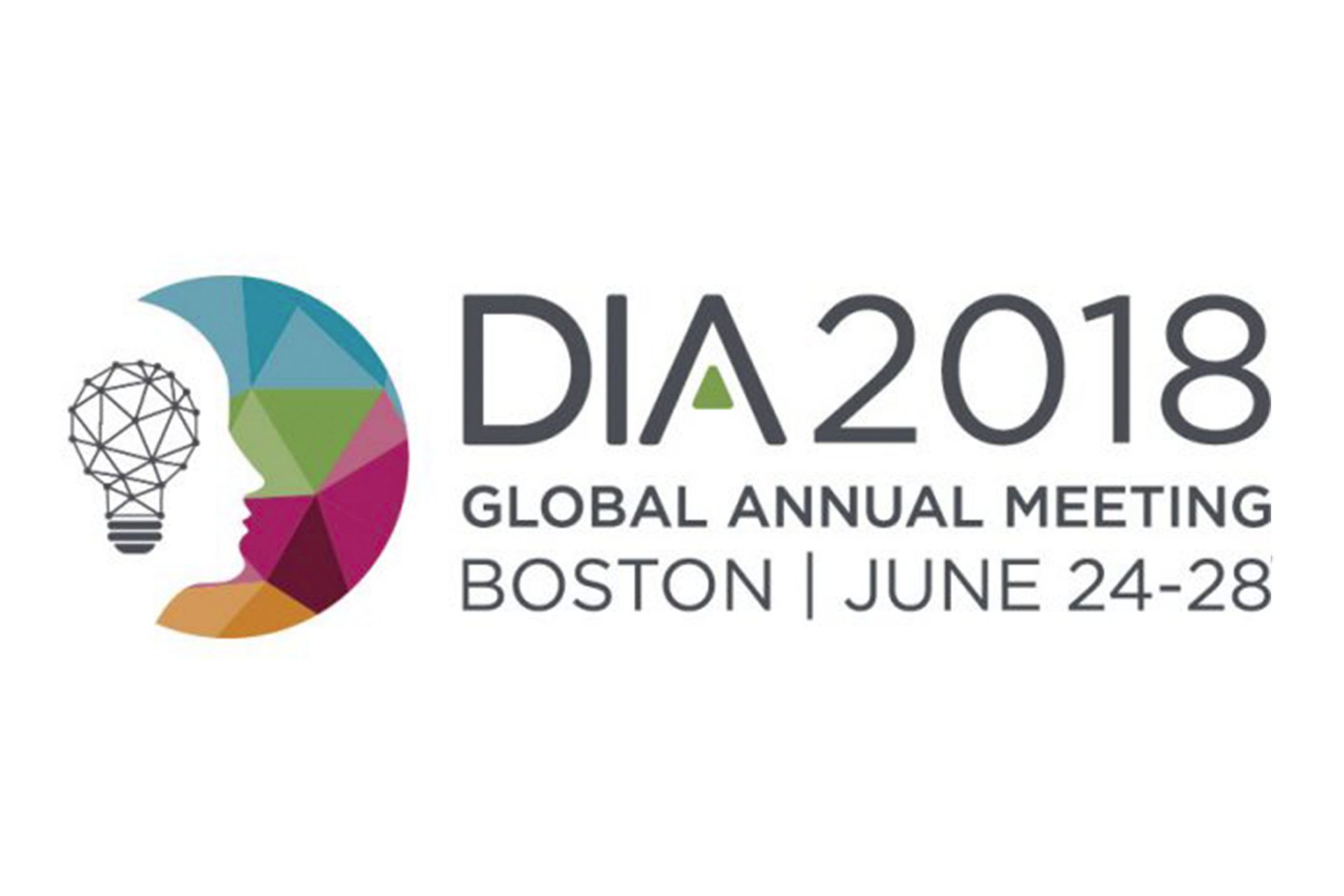 The choice of New York is strategic for ClinCapture to reach new sponsors and access talent to support its growth. The New York/New Jersey and the Boston/Cambridge clusters are two of the largest biotech hubs in the United States in terms of jobs, venture capital, NIH funding, and lab space. According to LinkedIn data, New York City itself accounts for more than 140,000 jobs in pharmaceuticals, biotechnology, and medical device companies.
More recently, ClinCapture has revamped its branding and launched a new website to let clinical trial professionals preview the system's features and sign up to ClinCapture for free to start building their own studies.
About ClinCapture
As a leading cloud-based eClinical application, ClinCapture empowers its customers to build their own studies, lower their clinical trials costs, and streamline their data capture processes. Headquartered in San Francisco, ClinCapture offers solutions for single-site studies, multiple-site studies, and enterprise organizations.
Up Next
5 January, 2021

ClinCapture Transforms Clinical Trials with Virtual Data Capture™

Las Vegas, NV (January 5, 2021) - ClinCapture, Inc., a leading provider in Electronic Data Capture (EDC) systems, announced today the launch of Virtual Data Capture™ (VDC™) to help clinical researchers manage decentralized and remote trials with minimal in-person patient contact and at a record-speed.

Read more +

24 April, 2020

ClinCapture Joins Forces with MediciNova to Support their COVID-19 Research

SAN FRANCISCO, April 24, 2020 /PRNewswire/ -- ClinCapture, Inc. a leading provider in Electronic Data Capture (EDC) systems, and biopharmaceutical company MediciNova, Inc. have joined forces in COVID-19 research.

Read more +

7 April, 2020

ClinCapture, Inc. to Provide Free Electronic Data Capture (EDC) for COVID-19 clinical trials

SAN FRANCISCO, March 17, 2020 /PRNewswire/ -- Today, ClinCapture, Inc., a leading provider for Electronic Data Capture (EDC) systems and eClinical solutions, announced that it will begin offering EDC at no cost for specific clinical trials investigating COVID-19 Coronavirus.

Read more +