26 July, 2018, by ClinCapture Team
In recent years, there has been a push for virtual clinical trials by big research organizations, including Novartis and Sanofi. In a virtual clinical trial, patients can interact with researchers via a device and reduce the number of onsite visits. The patient's information is then sent directly to the researcher's Electronic Data Capture (EDC) system in a seamless process. If the patient is due for drug administration or a follow up, a clinical trial personal can visit a patient's home, or the patient can visit a local doctor's office. Virtual clinical trials heavily reduce, or eliminate, onsite patient visits. This allows patients to continue with their daily activities, without heavy interruptions. For researchers, virtual clinical trials allow them to obtain patient data more seamlessly, shortening trial duration and improving patient retention, which could potentially save them millions of dollars per study.
How does this benefit companies sponsoring clinical trials?
Along with the incentives of shorter trials and increased patient retention, researchers face a constant struggle when recruiting patients for a study. About 80% of clinical trials fail to meet initial recruitment targets. With study recruits expected to attend around 11 onsite visits in six months, it is no surprise that only 2% of eligible candidates for clinical trials in the US actually participate. By introducing the option of virtual clinical trials, research organizations can reach more eligible candidates that would have previously been unable to join, like people living in remote areas or with mobility issues. This also helps bring in more diversity into a study by including underrepresented populations.
Like any new technological innovation, virtual clinical trials do come with limitations. Patients in clinical trials that require in-hospital attention are not candidates for remote monitoring. In addition, patients enrolled in a phase 1 clinical trial that require extensive patient observation, like during new drug treatment testing, should not be monitored virtually. These patients should be near a medical facility in case of any allergic reaction or emergency caused by the medication.
Nonetheless, virtual clinical trials are still an option for thousands of future clinical trials in the United States, and around the world. With big research organizations moving towards virtual clinical trials, it is safe to say they might be the future of clinical research. It can take decades for a new technology or process to be fully adopted in the clinical research industry, but big researchers are paving the way to turn virtual clinical trials into a new industry norm. With its incentives for both patients and research organizations, it is easy to see the appeal and potential of virtual clinical trials.
To allow a seamless data capture experience in your virtual trial, finding the right Electronic Data Capture vendor is crucial. We created a whitepaper, "A Data Manager's Guide to EDC," to help data managers and other decision makers learn more about what to look for and what questions to ask when shopping for a new Electronic Data Capture system. You can get your free copy today! Research onward towards the future, clinical researchers!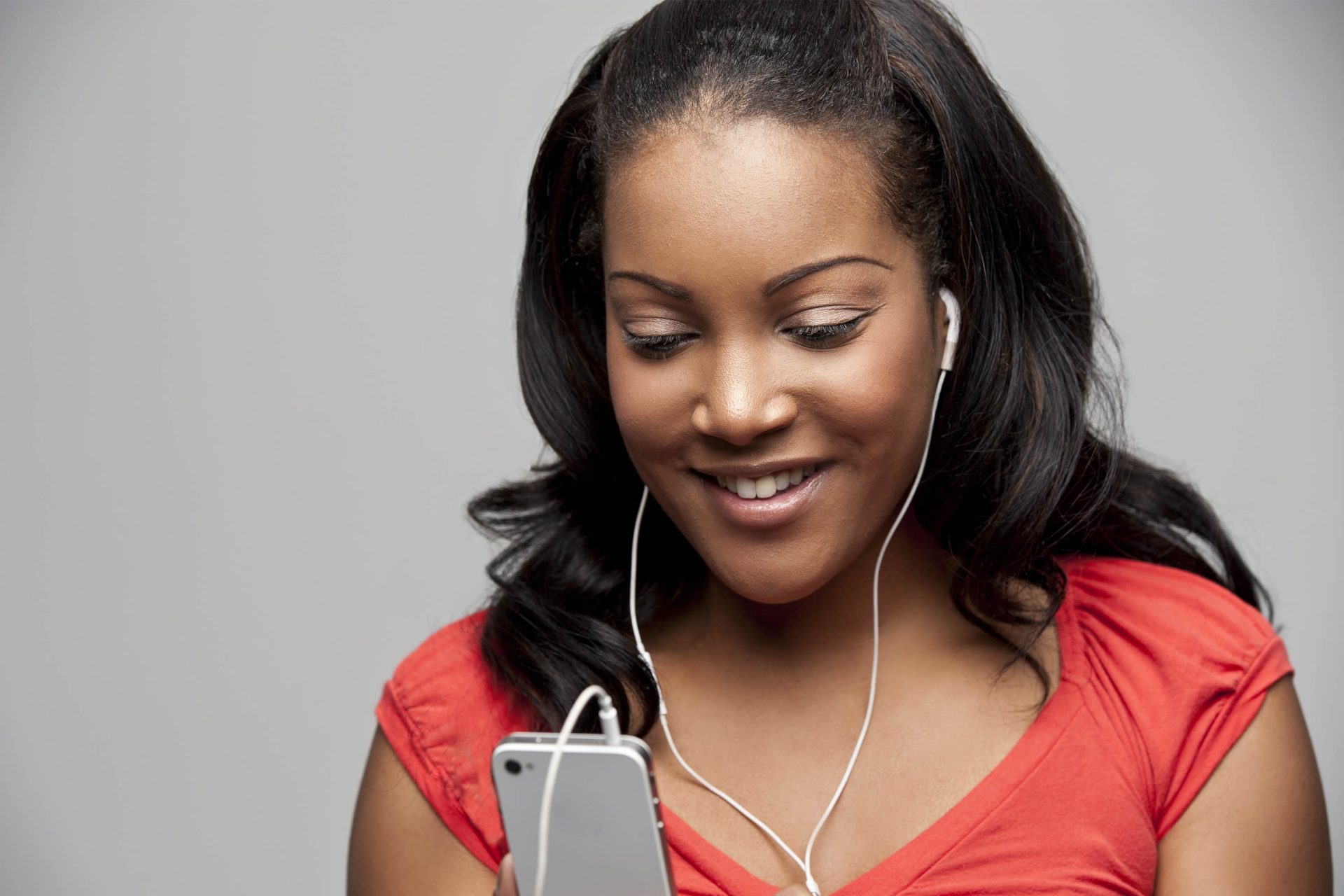 Up Next
16 October, 2020

How the customer success team personalizes the ClinCapture experience

"We are a close-knit team, so everyone knows what is happening all the time," said Alexis Hanley, customer success specialist at ClinCapture. Hanley is part of the team that works with customers to resolve any inquiries. She believes ClinCapture has a unique edge compared to other customer success teams. The secret to the team's success: caring and personalization.

Read more +

2 September, 2020

ClinCapture announces Captivate 3.4

ClinCapture is excited to announce Captivate 3.4 with new features that improve your experience. We've enhanced the system and added additional tools. Here is a breakdown of the changes:

Build

New VAS Scale Printable annotated case report forms (CRFs) Customizable date/time format Ability for users to fully build and configure patient surveys themselves within ePRO

Read more +

Are accelerated trials the new normal?

Over the past several months, clinical trials have moved at a rapid pace to find viable treatments for COVID-19. The Food and Drug Administration (FDA) created an emergency program that "uses every available method to move new treatments to patients as quickly as possible." As of July 31, more than 570 drug development programs were in planning stages, more than 270 trials were reviewed by the Read more +