8 March, 2022, by Alexia Chalita
Recently we spoke to customers about their experience using ClinCapture's Electronic Data Capture (EDC) and Virtual Data Capture® (VDC®) eClinical systems. Although there are a multitude of reasons Sponsors and CROs decide to partner with ClinCapture for their studies, including our extreme customizability and advanced features, our eClinical systems' ease of use stood out as a fan favorite. When dialing down on the exact features that make the ClinCapture eClinical systems easy to use four features were mentioned multiple times: form versioning,  dataset exports, test environments, and survey management. Let's dig into how these features help make ClinCapture's eClinical systems easy to use for customers.  
Form Versioning – ClinCapture eClinical systems makes it easier to build and manage studies when different versions of the same form exist. Instead of having to make a new form every time, our system allows for a single form to be broken out into multiple versions. This saves Sponsors and CROs time and resources as they don't have to waste time creating or managing completely new forms.  
Dataset Exports – With ClinCapture eClinical systems, manual data cleaning is a thing of the past when it comes to dataset exports. Our system automatically matches headers with data underneath, omitting the need to manually 'clean up' your data sets post-export. This feature makes it easy for customers to access their data in a clean, efficient way.
Test vs. Production – Our eClinical systems' test vs. production stages allows customers to fully test out their study before going live by using test subjects and sites. This precautionary environment helps prevent any 'dummy data' from ending up in production. Additionally, test environments enable users to make mid-study changes easier to maintain!  
Survey Management – With ClinCapture's Virtual Data Capture®  (VDC®) systems it's easy for customers to have full control and visibility into what surveys have been sent, completed, or expired. Users can resend a survey, or even extend or force survey expirations. Having full control over survey management makes it easier for end users to interact with participants and makes the clinical trial experience more streamlined for everyone involved.
ClinCapture's ease of use is one of the many reasons why customers choose our Electronic Data Capture (EDC) and Virtual Data Capture® (VDC®) systems. From effective form versioning capabilities to survey management, we believe in making the experience for our customers as seamless as possible.
See Also: CTMS Integration Information
Are you ready to champion your next evaluation of eClinical systems? Check out Champion's Guide to EDC.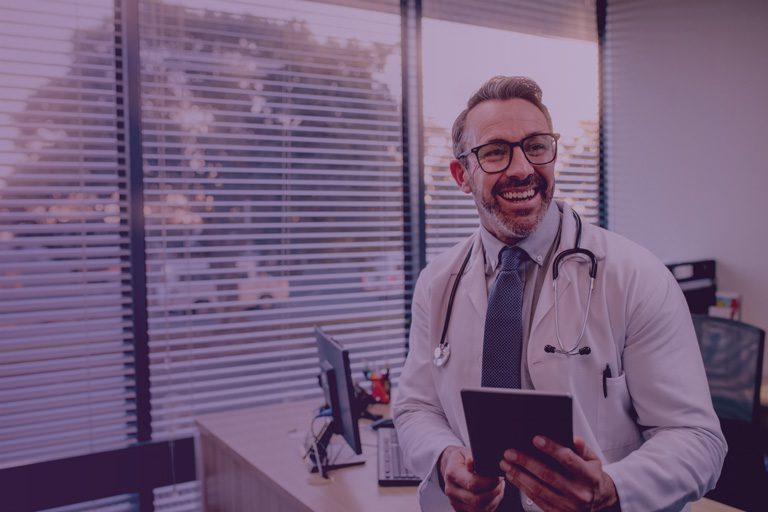 Up Next
9 February, 2022

How to Pick a Successful EDC Partner as a CRO

Being a CRO is no easy feat. In the ever-changing world of clinical research, today's CROs encounter endless twists and turns in study requirements and logistics. Finding a suitable EDC partner that fits the needs of your Sponsor clients' studies is crucial to the success of a lasting relationship with your clients. Although no two studies are exactly alike, her

Read more +

31 January, 2022

Checklist for Evaluating EDC for Medical Device Studies

Using an Electronic Data Capture (EDC) system can make a world difference for clinical trials, especially for medical device studies. Unlike the traditional pen and paper method, EDC systems allow for data collection to be streamlined, improving the trial's overall efficiency. No longer do monitors need to visit sites for Case Report Forms (CRFs), redundant transc

Read more +

8 July, 2021

ClinCapture announces Captivate® 3.7 release

ClinCapture is excited to announce additional features in Captivate® 3.7. The latest release is available to current and new customers. It includes enhancements to medical coding, secure data deletion, and enhancements to change reports.

Medical Coding Support for CTCAE 5.0 Oncology

Captivate® Coder has been updated to support the latest version of the Common Terminology C

Read more +